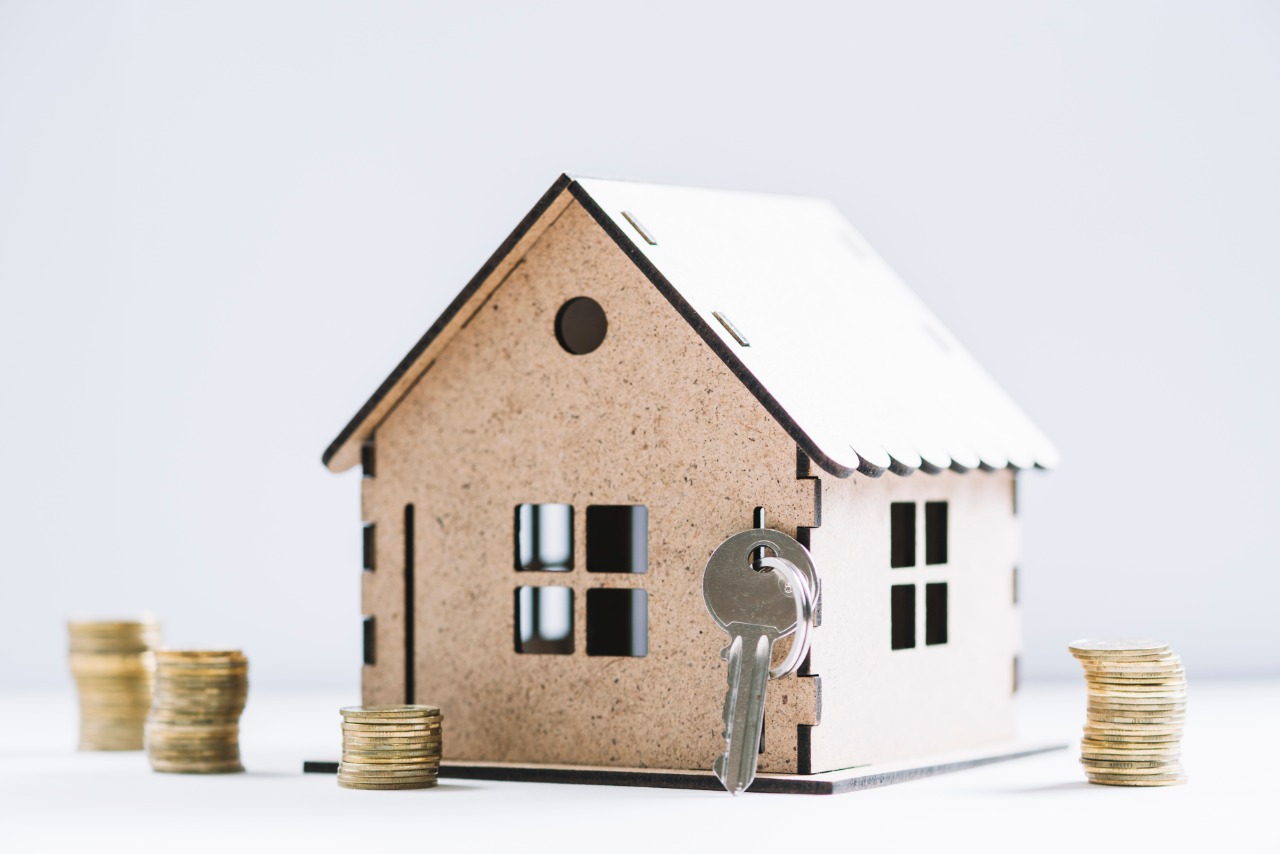 Real Estate
Why Investing In Real Estate is a Safe Game
In times of uncertainty, investment in property remains secure and reliable. The economy of India may not be in the best condition, but the surge of new technologies towards a promising future is taking place, and some of the tension is sure to be alleviated by the market-friendly election outcome.
The time is now for those considering investing in property, as the recent negative rise in real estate prices allows for a buyer's market. There can be lots of investment options available but investing in real estate is one of the most profitable ones in long term. When it comes to making profitable investments in real estate then the first thing that comes is The Amaryllis. The Amaryllis made it easy for the people to make the best use of the investment and generate a good ROI. Here are some helpful property investment tips if you're new to the game.
Understand the spending 
It's important to have a thorough understanding of your cash flow before investing in real estate. Also, ask your bank for your investment loan to be pre-approved, so you know how much you can borrow before you start looking for land. 
Don't underestimate continuing expenditures 
For rates, benefits, and general maintenance, make sure you budget enough. And do what you can to avoid expensive maintenance problems, such as removing aging taps, after you have purchased your perfect investment property. 
Invest in a growth field
In an environment where there is a high demand for rental accommodation, try to select an investment property. It would make it more appealing to tenants by purchasing a property close to transport, universities, and colleges.
Be realistic about your expectations for investment
Are you looking for quick capital growth or are you looking for a long-term hold on the property? It's much easier to renovate properties during boom times and turn them over for a fast profit. It can take several years to achieve the same growth in slower economic times. While a house on a steep block could have a spectacular view
To increase value, consider buying and renovating properties 
These are some of the best ways by which you can make a profitable ROI in the real estate field. If you're planning to invest in real estate with minimum risk then the Amaryllis will be your one-stop investment option. The Amaryllis is upcoming luxurious project in real estate and has created a great market share for their luxurious apartments and housing solutions.