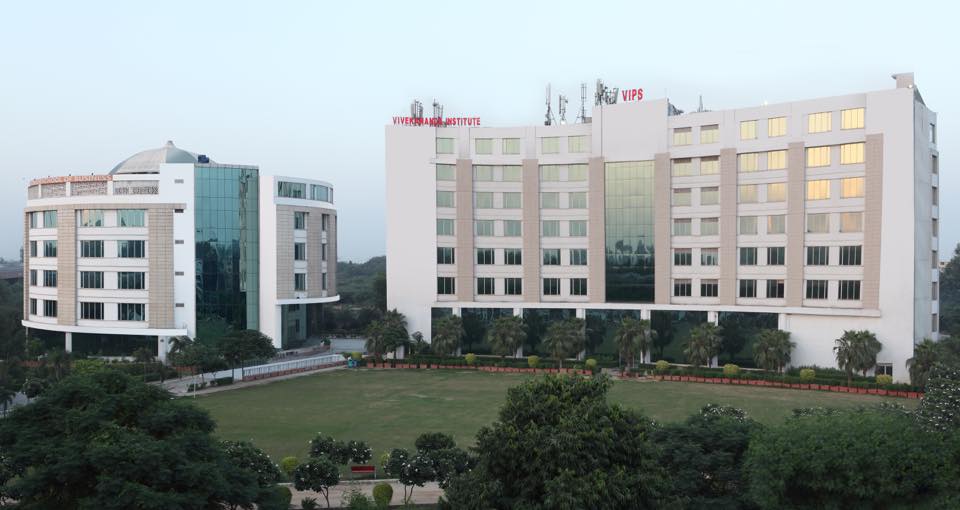 Education
Unity Group VIPS – The Most Trusted College in Delhi
Vivekananda Institute of professional studies (VIPS) in Delhi is one of the top educational institutions in India that provides quality education in a range of professional streams. VIPS is a great institution that adheres to the ideals of Swami Vivekananda of developing human character.
This eminent institution promoted by the Unity Group offers various undergraduate as well as post-graduate programs and is affiliated to Guru Govind Singh Indraprastha University in Delhi.
The VIPS offers courses in Law and Legal Studies, Information Technology, Business Studies, Journalism and Mass Communication, Economics, and English Studies.
It has a sprawling eco-friendly infrastructure spread over 5 acres of campus. This state-of-the-art university is centrally air-conditioned and has free Wi-Fi so that the students can stay connected. To ensure that the students get a high-quality learning experience, the classrooms are designed in such a way that they get the maximum sunlight to create positive energy inside the classroom.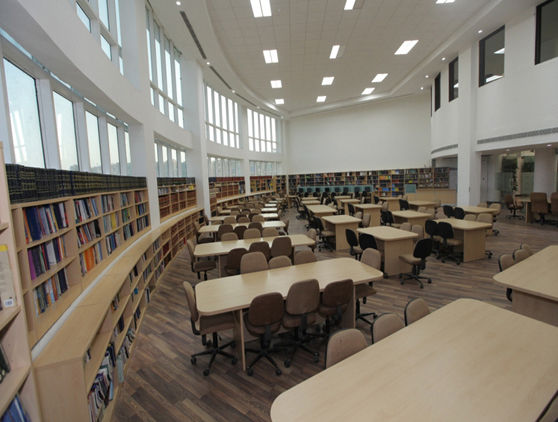 To make their subjects easy and teaching a more fun-filled activity, the institution uses an advanced Learning Management System, which is supported through cloud computing. Additionally, all the classrooms are fitted with smart boards and projectors so that the teachers can explain the subject or any complex concept through various illustrious examples.
To ensure that the students get adequate resources for their research or study, the institution also houses a huge library which is stacked with books that are relevant to their courses. It also has a huge computer lab, which is an excellent way to teach the students about the various intricacies of the IT as well as help the students do research for their subject online.
If you want to understand the details of charting for various economic activities, then the advanced training centre of this institution fitted with state-of-the-art machines will allow you to look at it in minute detail.
Additionally, it has a training area where the aspiring lawyers can hone their debating skills of how to put forth their knowledge of law into actually defending an individual. These activity areas and laboratories are excellent for helping them to put forth their theoretical knowledge into practical use.
It is said that all studies and no play can make a person very dull. The Vivekananda Institute of Professional Studies understands this and has provided several activity areas wherein the students can let their hair down from their busy schedule and enjoy quality time with their friends.
This institute has a huge studio where the students can enact cultural activities, drama, dance, music, and others to enhance the artistic side of their personality so that they develop into a well-rounded individual.

VIPS also offers a place for playing outdoor games like cricket, football, and others. It also has a well-furnished activity room where you can play table tennis, billiards as well as chess.
The Vivekananda Institute of Professional Studies is affiliated with AICTE and NAAC, two of the premium technical authorities that certify the professional courses in India. If you are looking for a great learning experience in an amazing campus by highly qualified faculty members, then this institute is just right for you.