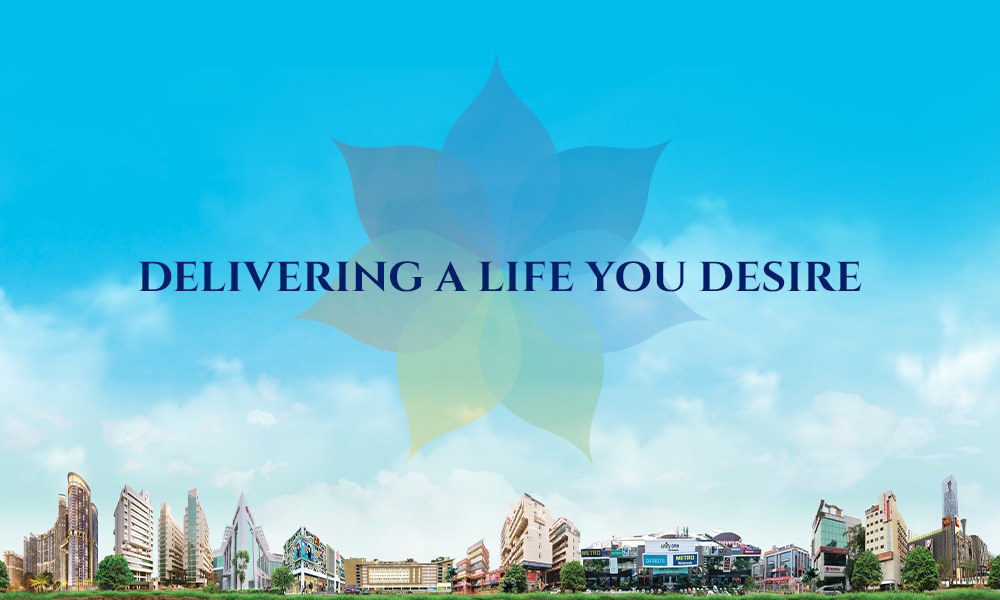 Commercial
Unity Group Delivers A Life You Desire
Unity Group is one of the leading real estate developers in Delhi. The real estate developers are known for shaping the skyline of Delhi for the last 27 years. Unity Group is amping up the modern way of living with numerous commercial, residential, educational, and more projects. From lifestyle to luxury, Unity Group has brought a good life. Scroll down to see how!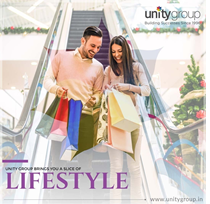 A Slice of Lifestyle: Unity Group focuses on enhancing your lifestyle by developing multiple commercial projects like Unity One malls and Vegas mall.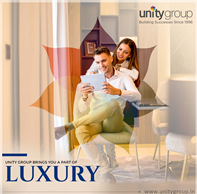 A Part of Luxury: Unity Group has upgraded the definition of luxury with The Amaryllis – a 40 acres project where luxury meets life.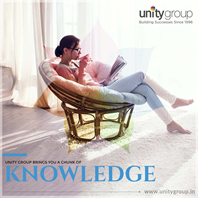 A Chunk of Knowledge: Unity Group aims to build a holistic environment with a pre-school and VIPS college for future generations.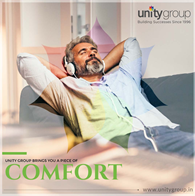 A Piece of Comfort: Unity Group has forayed into the hospitality segment with Ginger Hotel.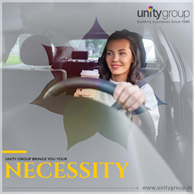 Bring Necessities: The automobile has become a necessity for convenience and freedom. Unity Group extends itself to the automobile industry to fill that gap.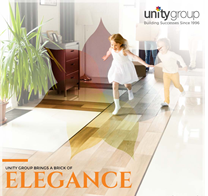 A Brick of Elegance: From your home to workspace, Unity Group adds a touch of elegance with their marble sector.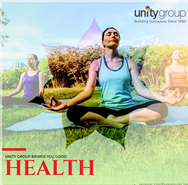 A Good Health: Understanding the need for healthcare, Unity Group is developing a multi-specialty hospital with state-of-the-art facilities.