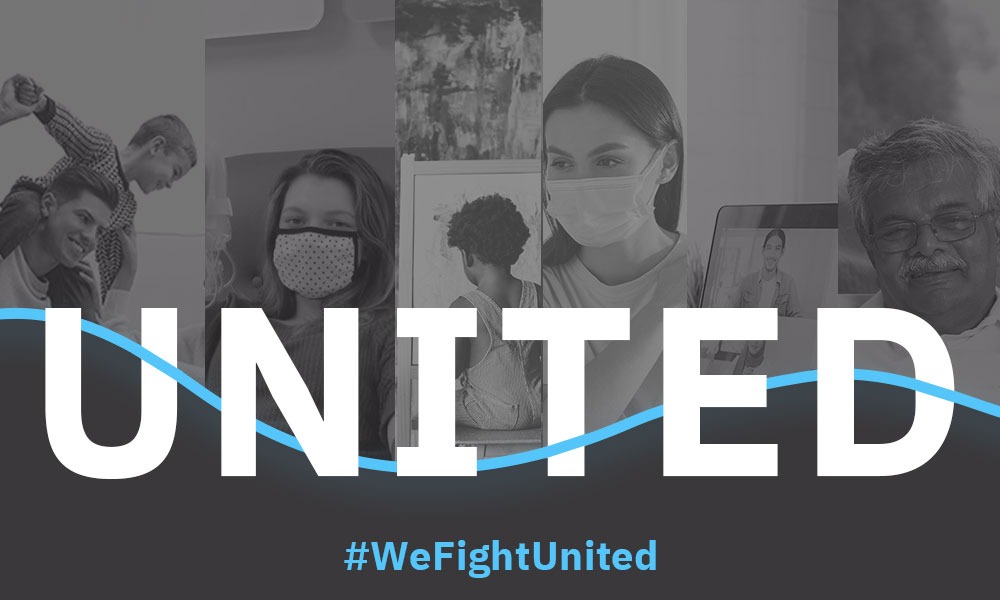 Residential
UNITED WE STAND, DIVIDED WE FALL
This pandemic has given us terrible times and the only thing we've learned from it is unity will keep the boat of life floating. Being UNITED against this fight already has helped many people from having a fatal fate. This Unity would surely be the reason for making this world Covid-free.
Each letter in UNITED has a story that motivates us to live together and never lose hope. Let us explore the hidden meaning behind every letter and be more inspired.
U = Understand the situation and stay home.
There is an urgent need to understand that we are safe as long as we are in our homes. Staying indoors is not just helping us to stay safe, but also other people who are quite prone to infections. This way, you are helping everyone in staying safe and protected as well.
N = Nation stands United against the fight
The nation is fighting together by helping people in need with leads. Some people who have recovered from this virus are going for plasma donation so that others could have a speedy recovery.
I = Inspire your kids to find their passion
The kids are suffering the most as they are not getting proper education during this covid outbreak. While you are inside your homes with your family, pay attention to what your kid is best at and explore the hidden talents of your kid. Inspire them to master their art.
T = Together we'll beat this virus
Together, we are going to win this battle. We must keep ourselves immunized, getting vaccinated and helping in the eradication of this virus. Book slots for yourself and your family, get vaccinated and gather immunity.
E = Empathize the anxieties of your colleagues
Everyone is having a hard time during the lockdown period and some of your friends and colleagues must be experiencing uneasiness handling their emotions. Be there for them virtually and ask them to express what is inside their minds. This will help them in getting back their courage. 
D = Difficult times make you stronger
This phase, too, shall pass! Difficult times would soon disappear, making us stronger. This phase is a reminder that no external factor has the power to diminish your inner strength. You are taking a step ahead, being stronger than you were the previous day.
This is the strength of being UNITED. As long as we are abiding by unity, nothing is going to defeat us. Staying safe and united must be our motto to fight against this battle.