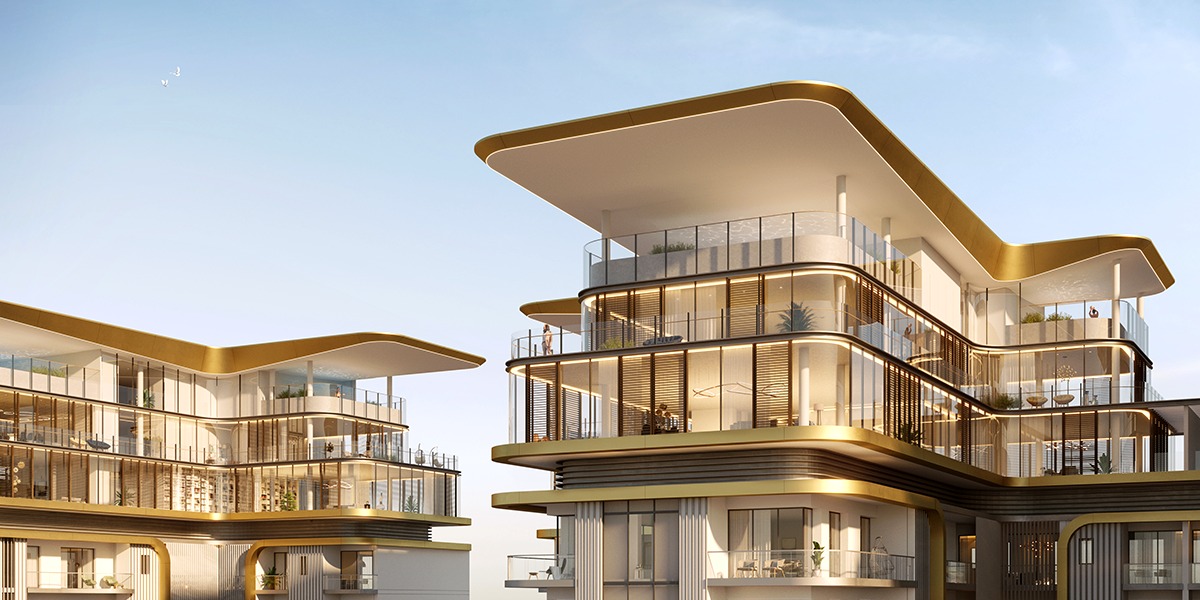 Real Estate
Tips for Finding a Luxury Property in Delhi NCR
Delhi NCR has seen an incredible jump in the real estate industry. With noteworthy projects by top builders, the market has kept pace with its industrial growth. 
With a wide variety of options available to choose from, it is no wonder that home buyers are often left feeling unsure about their choice of investment. Here, we present some useful pointers for you to help you buy the ideal home for you. 
Strategically located near the IGI airport, there are luxury residential ventures. To make the most of the scenery, these residential projects soar high over the lush green surroundings. Unity group got you covered and here we are sharing 5 best tips to find the right property for investment in the Delhi region.
IDENTIFY AN UPCOMING PLACE:
Investors need to find upcoming locations in the city as Delhi becomes more and more saturated with commercial and residential projects. Delhi acts as a hub across the nation and people tend to have a stronghold at the center. This makes Delhi a prime hub for investment where people can buy luxurious property and enjoy their living.
PROPOSED DEVELOPMENT PLANS:
Be sure to find out about the proposed development plans in the region once you have identified the future location in the Delhi region. In the first place, the city has upcoming infrastructure plans in the vicinity, as this would also raise the area's property prices. Unity one has come up with various investments across within Delhi NCR region and also within prime places of the Delhi region.
DECIDE A BUDGET ON: 
The next step in the process is to arrive at an acceptable budget based on your priorities and needs. The options for getting an estimate of a suitable budget range can be chosen. 
CHECK THE AMENITIES OF THE PROJECT: 
Look out for facilities and conveniences that will increase your comfort and quality of life when investing in a residential project. This could range from health and luxurious facilities such as a swimming pool, gym, and clubhouse, to other required requirements such as safety systems, parking facilities, waste management, etc. 
GO WITH A REPUTED BUILDER: 
Delhi is packed with real estate ventures, and there is a diverse portfolio for any investor. Unity group guarantees you quality building, clear procedures, and timely delivery. 
UNDERSTAND THE REAL ESTATE INVESTING BASICS: 
If the options have been narrowed down, it is important to search for many permits, such as the title of ownership, RERA Project Registration, Municipal Corporation design layout permits, building-use authorization once the construction work is complete, etc. The buyer needs to understand all the basic of investing beforehand and if the buyer still faces any issue in real estate investing then don't worry, Unity Group is available at every step and will always come up with the right investment option for our prestigious customers.
At Unity Group, we aim to support our customers as much as possible and believe only in ethical standards, and work towards the objective of making the buying and selling process simple and absolutely hassle-free for our customers. We, as developers, have created a niche for ourselves in the real estate sector in Delhi with our clear practices. As a result, the trust of customers in our brand has strengthened over time and we have outshined other real estate developers in Delhi by leaps and bounds within two decades.