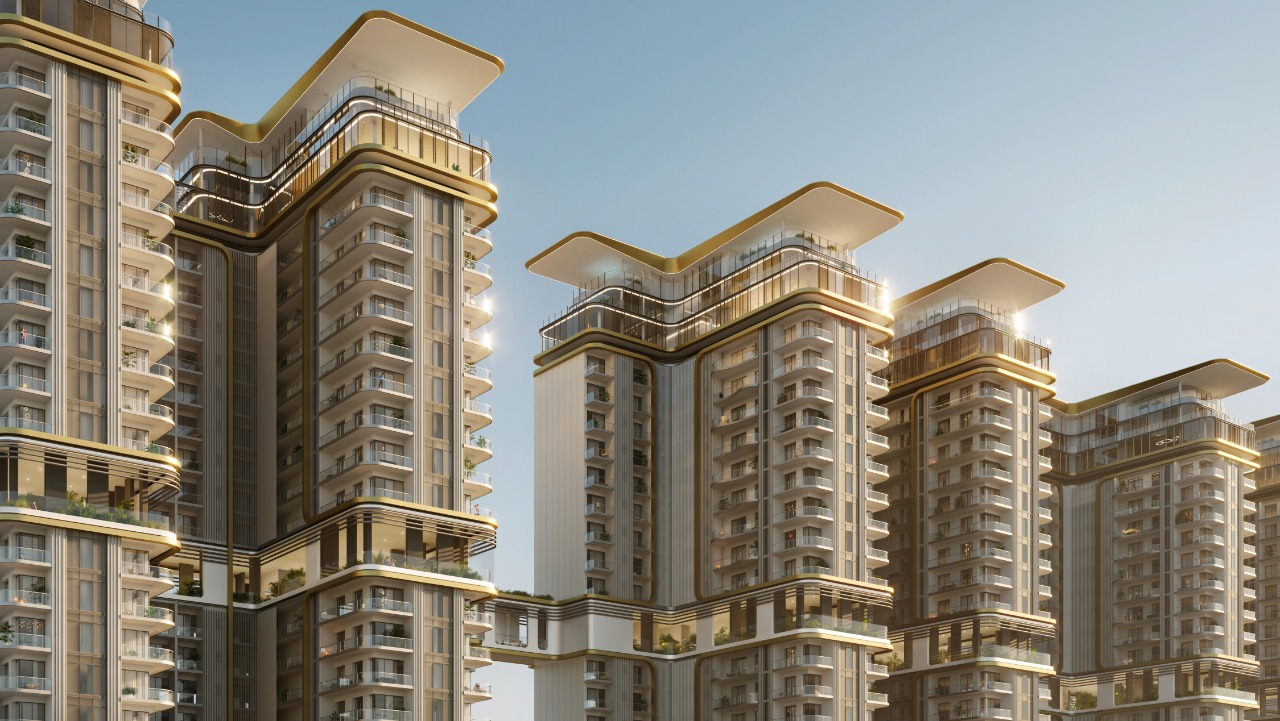 Residential
Things to keep in mind before buying a luxurious apartment
As Indian economy is steadily growing, there is an increasing demand from people of means for luxurious apartments for living there as well as for investment purposes. In India, every builder worth his or her salt is advertising their latest project as 'luxurious' thereby devaluing this word.
As real estate developers will continue to pitch their projects as luxurious, you must search how luxurious the "luxurious apartment" is. There are a few points which you have to keep in mind when you plan to invest a huge amount of money to buy a luxurious apartment. Let's have a look at them:
1). 
Location
:
Location is one of the prime components that qualify an apartment as luxurious. And when we talk about the location, it excludes areas in the central city that is plagued by traffic snarl.
As luxury apartment should allow easy ingress and egress of vehicles for the residents. Furthermore, the apartment should be located in such a place which allows easy access to schools, colleges, markets, offices, hospitals and so on.
Additionally, the neighbourhood has a strong impact on the value of the luxurious apartment that is situated in the vicinity. If the apartment you want to invest in is situated in a crime-infested neighbourhood, then you may see your investment plummet as people will avoid buying property in that area.
The luxurious apartment should also allow a spectacular view for the residents such as an open seafront (if any), a beautiful skyline of the city, a scenic view of flora, etc.

2). 
Spaciousness
:
For an apartment to be termed as luxurious, it must be spacious. The minimum height of the room should be greater than 12 feet and the apartment should be more than 3500 ft² in area. There are many top-rated developers like the Unity Group of Delhi, which has multiple projects that offers a lot of open space to the residents in their luxury apartment complex along with state of the art infrastructure for a wholesome living experience.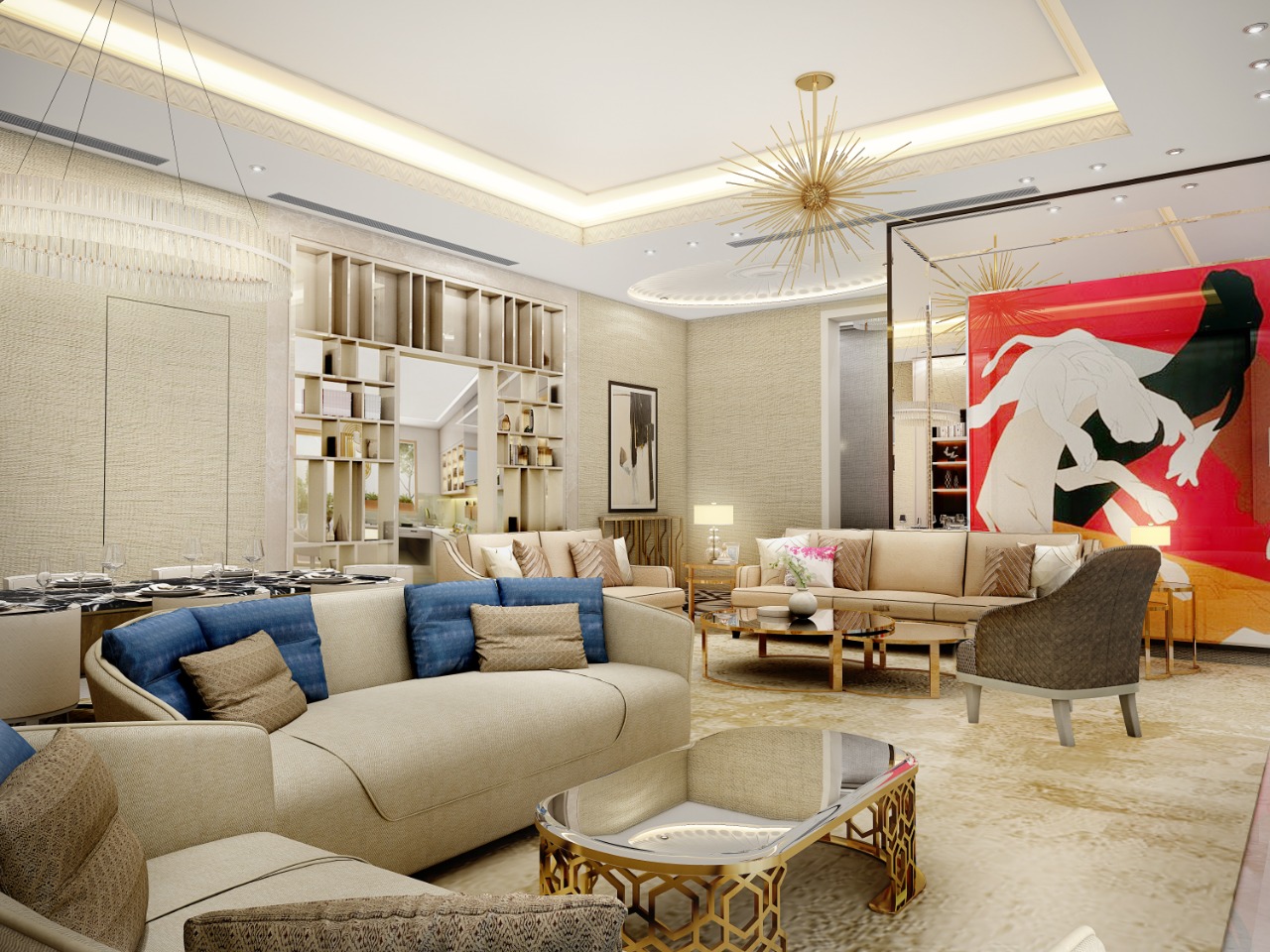 3). 
Amenities
:
Amenities make the difference between a luxury apartment from an ordinary apartment. When we talk about amenities, then the sky is the limit, as the builder can include any number of amenities.
They can include imported flooring materials, high-end kitchen and bathroom fittings, swimming pool, sophisticated lighting system, AI operated smart house system, parking facility and so on. In most luxury apartment complexes; the builder builds the basic framework and then allows the customer to choose what kind of feature he or she desires in their apartment.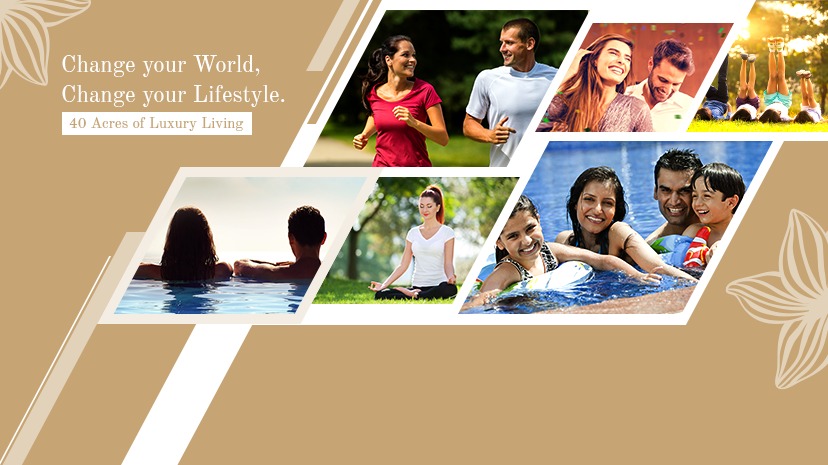 4). 
Project density
:
This term means how many people live in that apartment complex. While there is no hard and fast rule for this parameter, in industry parlance, it is understood that for every acre project, number of flats/houses should be restricted to 60 or less. The reason for lower project density is that it allows the residents a better living environment.
If you put more people in a residential project, then the amenities would be shared by a large number of people, which will negatively impact the ambience, exclusiveness and comfort of the people living there.
5). 
The builder
:
When you are looking at luxury apartment complexes as an investment opportunity or to live there, you must check the credentials of the builder too.
Renowned builders like the Unity One in Delhi come with an unrivalled reputation of developing top-notch luxury apartment projects in several major cities of India. All reputed builders have a highly customer-oriented approach which is a prerequisite for creating highly luxurious apartments that are tailor-made for the unique needs of the discerning customers. 
6). 
Foolproof security
:
People who live in luxury apartments are a natural target for unscrupulous elements. Therefore, it is incumbent on the part of the developers to offer a hundred per cent safety feature that prevents any kind of criminal intrusion into the property.
The builder should offer sophisticated security equipment as well as guards to provide electronic monitoring and surveillance so that the residents of such a luxurious apartment should feel fully secure in their home.
These points show that the word "luxury" can be applied to any residential complex only when it offers a highly secure, comfortable and top-of-the-line living experience to all the residents of the society.