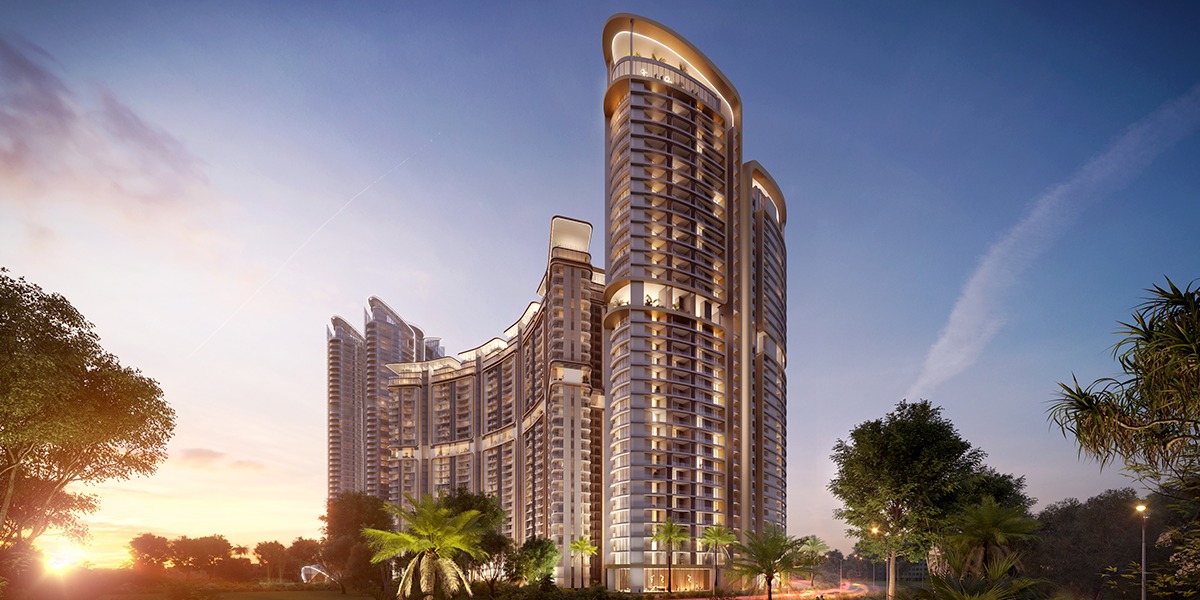 Real Estate
Rise in Demand for Real Estate
Despite this year being low for almost all sectors, a jump of around 30-35% is expected in housing sales during the current festive period. This will be a completely different scenario if compared with the July to September period.

The real estate market in India has started to show revival effects after getting heavily affected by COVID-19. The unlocks were helpful for starting these activities and ultimately revival. It was so helpful that a total of 35% jump can be witnessed from the top 7 cities in the country altogether during this festive period.  
If we talk just about Delhi-NCR, According to study done by the Amaryllis group "it is expected to witness around 30% jump in this festive season and MMR housing- that had a very low rate of sale is also expected to witness around 35% of the increase in sales during the festive period (October- December). 
As the stamp duty has reduced, the buyers are trying to make most of it, also the discounts, freebies and low home loan rates have asked buyers to go for it.
If we talk in reference to the previous trends, this is seen almost every year in the country. An increase in the sale of around 5-10% was also seen last year during the festive period. This is seen mostly because the festive season is seen as an auspicious period to buy property in India. Moreover, developers also like to run deals and offers during this period in order to fuel the buying decision.
The sales during the years 2016 and 2017 were not so high majorly because of structural informs such as Demo, GST, and also RERA. This year for a change despite COVID-19 outrage, a high increase in sales is expected to witness. 
The Unity group said that-" Regardless of the spiraling Coronavirus cases in the second quarter of 2020, private deals rose altogether. This gives adequate motivation to anticipate a critical increment during the impending happy season, which will incite many fence-sitters to benefit from the best arrangements on offer. Engineers have held nothing back to draw in purchasers, reporting plans for the season full of ups and downs – a large number of which bring about a genuine decrease in the expense of procurement.