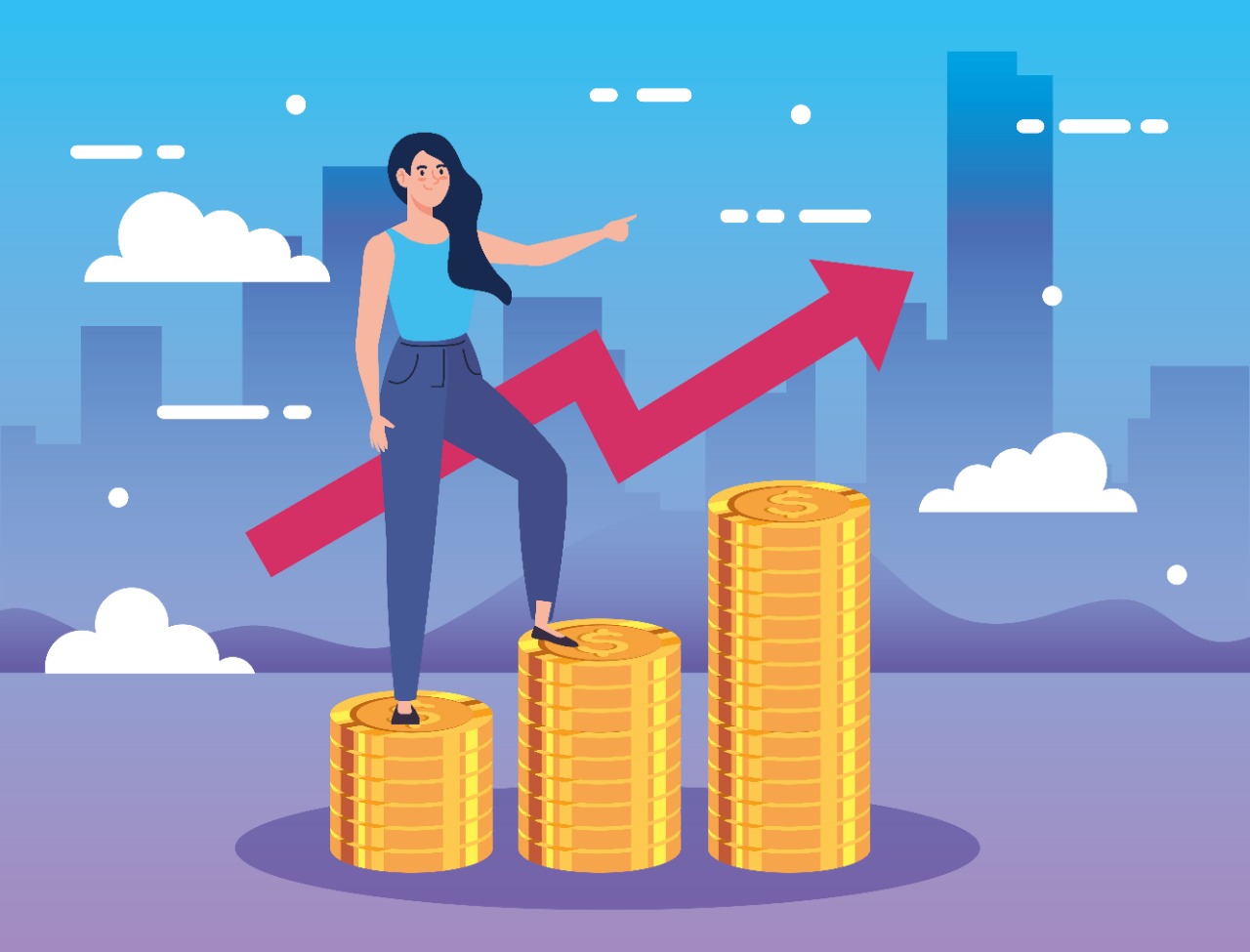 Real Estate
REAL ESTATE TRENDS IN 2021
2020 was a dreadful year that brought on some really unwanted and unprecedented situations before the real estate property market. The Coronavirus pandemic caused a severe cash crunch in the market. Where the prices of properties mostly remained unaffected in big cities, the prices of houses plummeted by 5% in many of the small cities. Many housing projects were shelved as there was an acute shortage of construction workers and real estate investment also fell down due to the lack of funds among investors. After enduring that storm, the sector is now looking towards a joyful recovery. We list some of the factors that could dominate how the real estate market might perform in India, in 2021.
1) Demand for Properties will climb up
In 2021, there are high chances of seeing a huge growth in employment opportunities across various sectors. As a result of this, plenty of people will migrate to cities. Ready-to-move-in properties will continue to be preferred over under-construction projects, as buyers consciously don't want construction delays and look out for homes where they can immediately set up a comfortable and secure space of their own.
2) Continued low-interest rates
The Reserve Bank of India (RBI) has generously reduced the repo rate through consecutive cuts and now has left it unchanged at 4%, because of high inflation.  Home loan interest rates would, thus, continue to hover at the sub – 7% annual interest level for a large part of 2021. Buyers planning to benefit from a low interest rate regime must speed up and lose no time to complete the transaction.
3) Changes in workplace culture
This is especially true for IT/ITeS companies where the work-from-home model or the 'hybrid model' is increasingly becoming an integral part of their long-term strategy. Business CEOs all around the world are already looking to minimize costs and real estate sadly does become the prime target. The trend of consolidation at one place which was being considered by companies may now get realigned to the hub and spoke model. We may thus see smaller properties being taken up instead of single large offices.
4) Housing will prevail as the buyer's market
India's realty sector is going to remain a buyer's market for the foreseeable future. This means, developers will have to be willing to negotiate deals, based on terms and conditions that shouldn't be tilted in their favour. Amidst rising pressure on builders to shoot up sales numbers, they will also have to devise new strategies to offer cost benefits to buyers.
5) Foreign Investors will continue to bet on Commercial Real Estate
Foreign investment continues to be high on the rent yielding asset segment. Even during the lockdown, there has been good demand from foreign investors for quality assets in India, thus showcasing the confidence in the sector. Similarly, from an institutional investor perspective, REITs will continue to be the key theme and we will have more REITs hitting the capital markets in 2021.