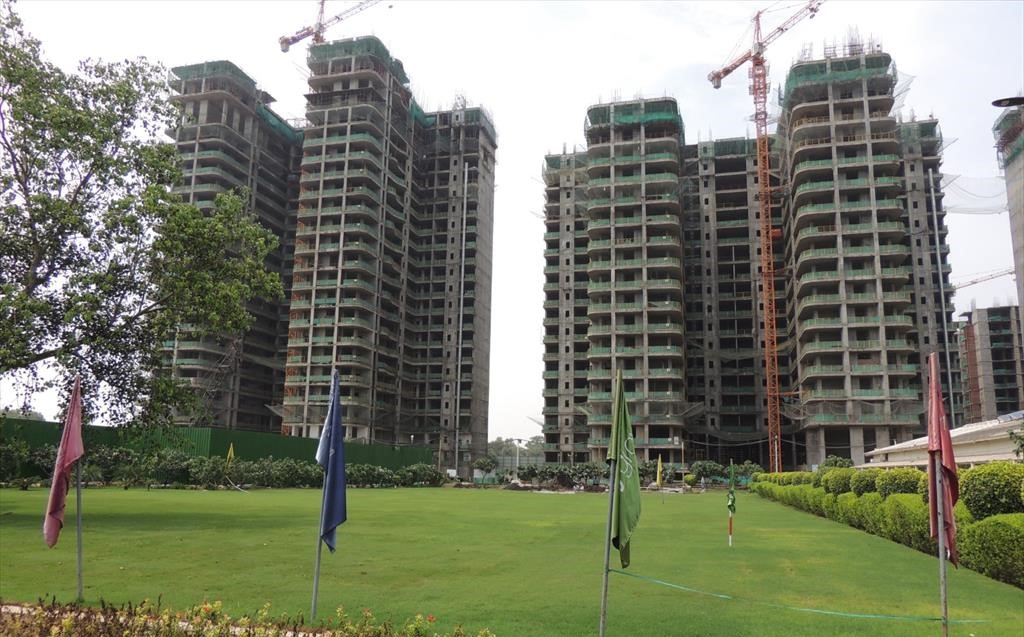 Residential
Real Estate Sector after Lockdown
The lockdown, the un-lockdown, the stay-at-home, the resuming office, the work from home culture…the list is endless. This uncertainty and chaos in our lives led to one major realization, our home is the most important and safe place to be. The taken for granted and a place to crash has now become the place to live, exist, work and feel absolutely protected. Not only us, but the system, the government and the real estate sector have comprehended this fact and there are major policy shifts to accommodate this. 
The home loan rate of interest is at an all-time low, making it appealing to buyers and investors. It is a lucrative time to buy a home pertaining to many factors. The prices of the home are comparatively low at present, bringing in the middle-income group to invest in a home. The first time home buyers are increasing as a consequence of work from culture and many are planning to upgrade their lifestyle and home to fit the current and future needs. The home office has become an integral part of our lives and is likely to stay that way. 
The real estate sector is navigating its way to suit the current needs of the consumers. Today, people prefer buying an apartment in a gated society as compared to a few years back.
The Amaryllis by Unity Group is one such property that is the epitome of security, greenery, unparalleled amenities and many other accommodations. The luxurious society in Delhi has bespoke apartments to suit your current needs along with the opportunity to redesign it in future. The show apartments give you unrestricted flexibility to remodel your home as per your changing demands. 
The Unity group along with others in the real estate sector has comprehended the power and benefit of the digital world. After the initial resistance to change by customers, the shift to the digitization has opened up opportunities for everyone. The comfort of perusing your new home without the hassle of traffic is an attractive factor. One can, today, browse through a number of prospects with a click and make a decision easily and quickly.
Home has always been a major part of our investment and with the dubious factors and uncertainty, a home is seen as the safe haven both in terms of health and finance. With the rising demand and increasing opportunities, this sector is rising and along with it lies a chance to upgrade your home and lifestyle.