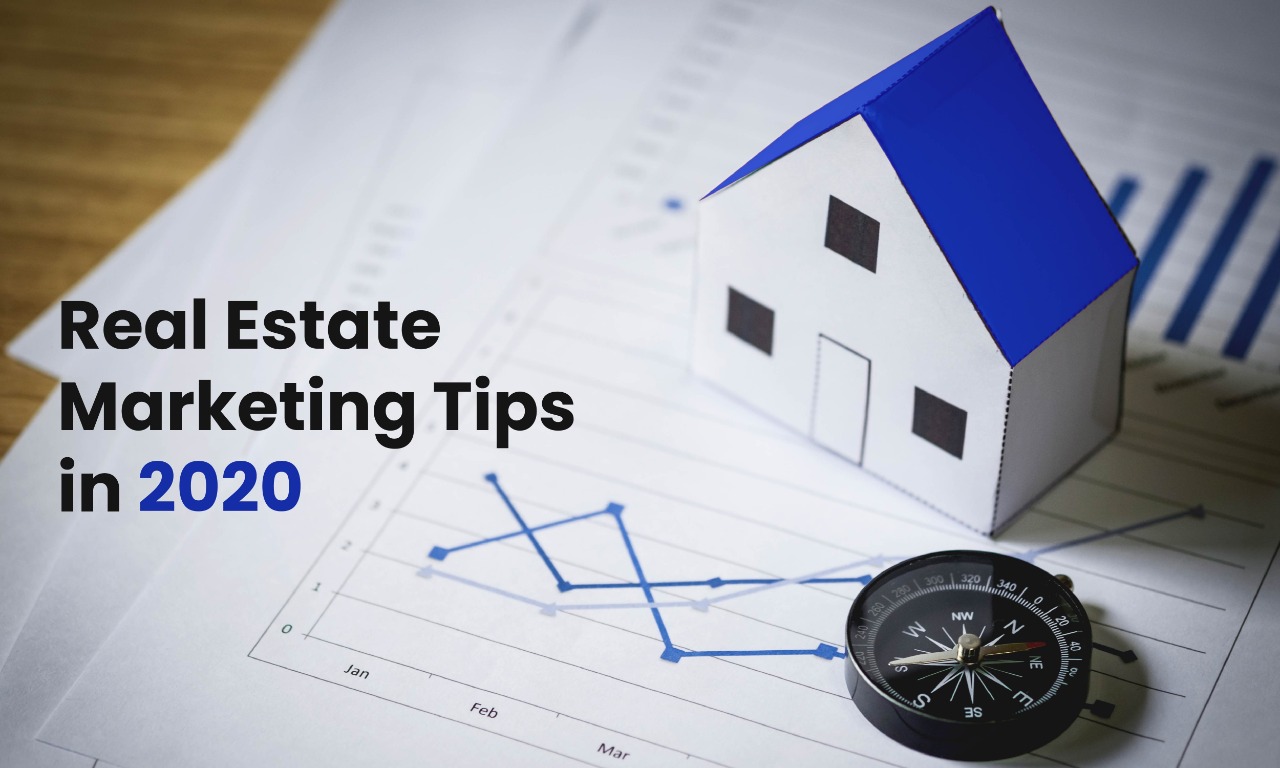 Real Estate
Real Estate Marketing Tips
The real estate world is quickly changing; with the inclusion of ubiquity-channel marketing, it is getting more robust and strategic. The extent of the possibilities that have come with these advanced integrations will not only shift the perspective of the sector from conventional to new but will drive the sector towards experimentation. Lockdown has trained us to be restraint explorers, while unlocking, on the other hand, is leading us to be vigilant and efficient. As companies are increasingly seeking to bounce back to their usual course of operation, a substantial number of remotely controlled professionals remains.
Platform Examination
People spend more than 70% of their day monitoring their phone and laptop screens. The propensity to surf the web for any little thing has become a smart solution for daily life. The generation of online leads and sales is a priority for any product and service. In the middle of all this uncertainty on the market, it is incredibly important to consider the USP of the commodity.
Choose the best digital tools
With restrictions on outdoor activity and the potential to calculate the success of the promotional strategies; modern technologies have substituted ATL and become frontrunners. Any of the options presented are Interactive Promotions, Backlinking via Instagram / Facebook Videos and Polling, SEO Tactics, Ask Me Some Sessions, Listings and Banner Advertising on High-End Product Pages, Live Video Meetings, Webinars. The alternatives come with a certain marketing strategy.
Promoting delivered projects
A well-planned Emailer Strategy will prove to be very successful in supporting the events taking place in the projects distributed. In addition to this, an immersive video showcasing the services present in your developments delivered, tenants explaining their home-purchase experience, project completion, and moving in. 
Highlighting legacy and collaborations
If the projects are spread through several venues, it is important to show the legacy you have of constructing homes and improved accountability with the work you have completed. Marketing strategies for a larger extent of penetration in the minds of consumers can be conceived and propagated to collect sales statistics. This can be achieved by the dynamic interaction of strategic strategy, versatility, and awareness about the use of modern technologies.