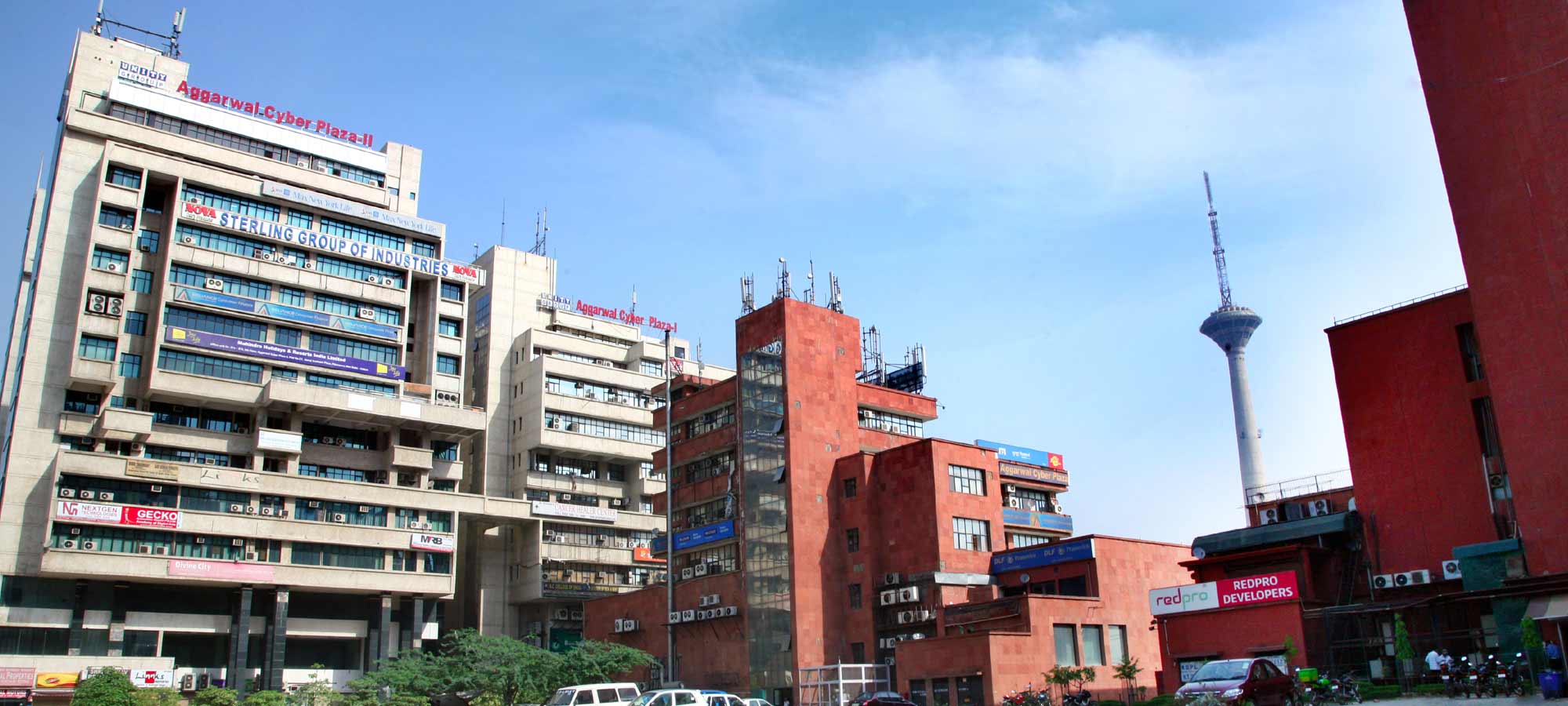 Commercial
Netaji Subash Place – The Perfect Place to Open Your Corporate Office
If you are looking for a good location in Delhi to shift your office, then you should check out the Netaji Subhash Place Commercial Zone. It is in a prime location in Delhi NCR that offers you a host of connectivity options to run your business smoothly.
Netaji Subhash Place also known as NSP is close to National Highway 8 and can be reached by metro also. It has become very popular amongst the corporates, thanks to its state-of-the-art infrastructure and highly competitive prices.
Additionally, this place also offers several other advantages as well, which is very important for the growth of your business. Some of these are as follows.
1). Strength in numbers: This is a huge project that is spread over several acres of prime land in Pitampura. Thanks to its prime location, there are hundreds of office space that houses many high-end companies and financial institutions. The presence of these many enterprises at a single location creates a huge commercial opportunity as well as the synergy that allows the business to thrive.
2). Brilliant connectivity options: One of the most important factors that make a business district viable is the availability of multiple connectivity options. If you have your business space in NSP, then your clients can easily reach you through multiple routes such as:
Lala Jagat Narayan Marg
Ring Road
Maharajah Nahar Singh Marg
Dilli Haat Road.
In addition, they can also reach this place through the red and pink line metro (which is just across the road).
3). Superb infrastructure: This place was built with the sole aim to create a holistic infrastructure for business enterprises. For this reason, you will find a huge car parking right in the middle of this commercial place and a range of banks and other financial institutions.
4). Wide range of space options available: Whether you need a small or a huge place for your office, the Netaji Subash Place Commercial Zone has it all.
5). Highly competitive: If you are looking for a highly reputable builder in Delhi who can offer you commercial space at jaw-dropping prices, then you should visit the Unity One office. We offer office space at unbeatable prices in a prime location like the Netaji Subash Place Commercial Zone.
6). Good eating joints options: At NSP, there's no end to the eating options that you can explore. You name a cuisine and you'll find an outlet for the same there. Apart from that, popular names such as Haldiram's, Bikanerwala, BTW et al too have their big outlets at Netaji Subhash Place where you can enjoy your meal enjoying the hustle-bustle of this busy commercial place.
7). Proximity to Residential Area: The best thing about Netaji Subhash Place Commercial Zone is that it is very close to many residential areas such as Pitampura, Rohini, etc. hence the area is quite busy even during the late-night hours and is quite safer for working women.
As one of the premium addresses for business, Netaji Subhash Place Commercial Zone is ideally suited for various kinds of businesses. As Unity One is one of the most respected real estate builders in the Delhi NCR region, you will get premium quality properties at great bargain prices. Some of the other well-known commercial properties of the Unity One Group in Delhi and its surrounding areas are:
Aggarwal Tower Mandawali
Aggarwal Square Dwarka sec 11
Aggarwal Modern Bazaar Lawrence Road
Aggarwal Millenium Tower NSP
Aggarwal City Plaza Rohini
What are you waiting for? Visit our office and we will offer you the best possible business addresses that are just right for your needs and well within your budget.