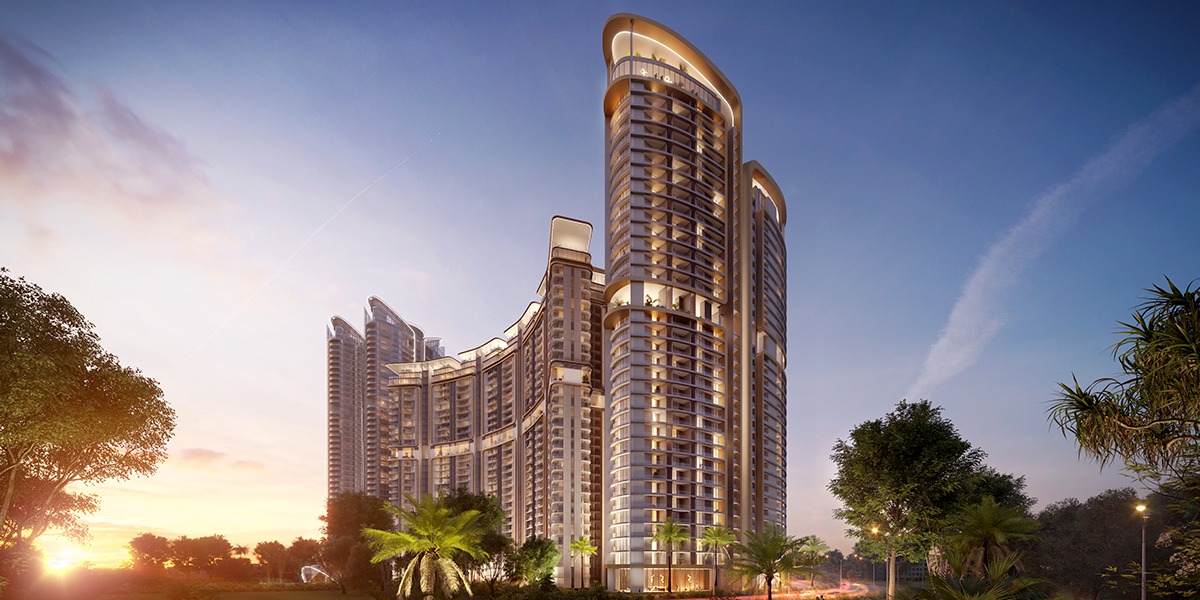 Real Estate
Things to know about Luxury Homes in Delhi
Delhi, a city that beats politics, heritage, food, fashion, and culture in every heartbeat is a dream city for people to own home, not just for natives or people around the city, but also NRIs. With 3 crores people hustling in the city and working towards their dream goal and house, not everyone makes it a reality. Luxury homes are a dream for most people and living in one instantaneously elevates the lifestyle. Though the term luxury today is casually thrown around, almost like a gimmick of marketing; true luxury speaks for itself. Property is truly called luxurious which stands tall on all these parameters. The Amaryllis by Unity Group is one such property that checks all the boxes of luxury living in its true sense. Let's discuss these dynamics one by one.
Location:

The key factor for any property to be a luxury is its location. The navigation and commute to major parts of the city, specifically airport and railway station are of prime importance. To have a beautiful home without reach is as good as having a beautiful Art that you can not access. 

Experiential:

Luxury is Experiential. Today's modern rich buyers are more educated and more exposed than previous generations. Millennials, in particular, are less materialistic and more experiential. They want to add rich experience to their lifetime than hoarding objects of little to no use. To appeal to this generation, creating an exclusionary experience is even more important. 

Comfort:

Comfort and luxury go hand in hand. To create an absolutely luxurious experience, comfort has to take the top spot. Leading with comfort and penetrating through amenities and extravagance is the way to go. From everyday convenience to rare longings, everything must be looked after. 

Exclusive

features:

Luxury spaces demands exclusive features and uncommon amenities. The unparalleled amenities like the Skywalk in The Amaryllis and the finest concierge at the luxury homes in Central Delhi are prime examples of that. The coveted club and the private cinema hall make for exclusivity.

Quality:

Quality takes precedence over everything. The best quality material and construction is as integral as beautiful architecture. Just picture perfect building won't cut it, the quality goes a long way and is a starting point for defining luxury.

Security:

Safety needs to be top-notch at any luxurious property. With the biometrics home locks and utmost security at The Amaryllis by Unity Group, you'll be forever at ease from the security point of view.