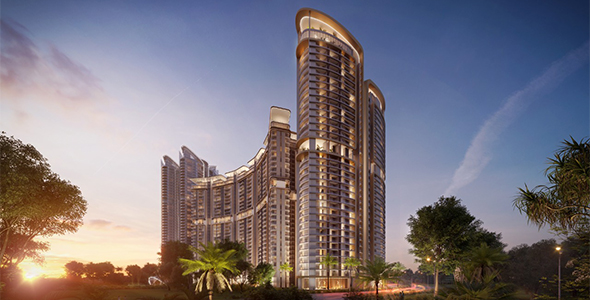 Residential
Luxurious Balcony with Splendid View
Step out of expansive luxury to be welcomed by yet another un-matched feature you will find  only  at The Amaryllis.
Committed to luxury and providing you with an unmatched living, The Amaryllis extends the same even to its balconies.
With its specially designed, piano-shaped balconies running around the tastefully designed apartment, this one of its kind balconies provides you with an unobstructed view of the horizon, along with unhindered wind flow.
A blend of intelligent space design, top of the line aesthetics, and unmatched views, these specially designed, Piano-shaped balconies offer you an unmatched width, ranging from six feet to ten and a half feet. This splendid space is the perfect party zone; barbecue get-together, a long extended evening with friends or a lazed day with your family.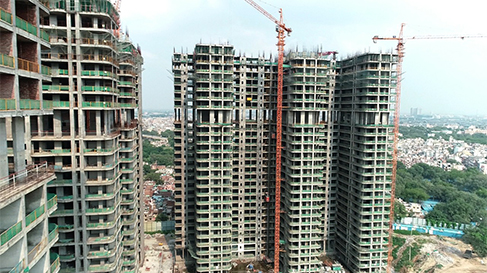 What's more? Its imposing twelve feet, floor to floor height translates into a sense of openness and unlike any other balcony, keeps the feeling of being confined at bay.
Last but not the least, it offers you an unparalleled and majestic view of Lutyens Delhi, with all its manicured greenery.
Come, visit us and see how a balcony with a view can change your perspective of life and the world around.