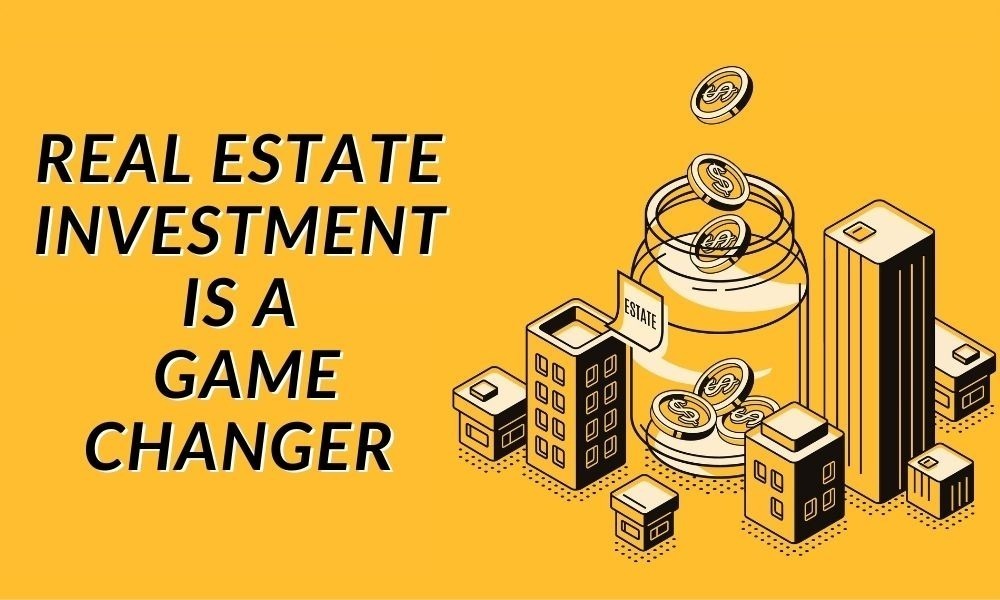 Real Estate
INVESTING IN REAL ESTATE IS A GAME CHANGER
There is a lot of debate about the best investment opportunities for those who wish to increase their earnings manifold through investing in gold or real estates. For someone who is planning to make a short term investment or is willing to make an investment with limited cash in hand, investing in gold is a better option than investing in real estate. However, for someone with an eagle's eye for opportunities and a willingness to gain solid returns on their investments, investing in real estate is a lucrative option. Here are some reasons why one should consider investing in the real estates:
Highly Secure– Although people mostly prefer keeping their earnings secure in a bank, it should be considered that banks will never take the liability for loss or theft of one's savings. However, there is accountability in investing in the real estate sector because of Property Insurance, which provides protection against most risks to property, be it an accident, burglary, or any natural calamity.
Generates Income– Owning a rental property is a highly lucrative opinion if one is good with renovation skills and management of tenants. Investing in rental properties provides one with a regular income and there is also a chance of appreciation of the property with time. Unity Group has residential space available in Central Delhi, The Amaryllis which is a luxurious residential property that will only multiply in its value with time because of its modern architecture and amenities. Unity Group also has commercial spaces all across Delhi NCR. These commercial spaces have guaranteed high footfalls because of their location.
Deduction in Taxes- When it comes to earning more, the idea of paying more taxes comes as a baggage too. Investment in real estate becomes an all the more attractive option for those who wish to increase their earnings manifold due to the benefit of tax reduction. The benefit of tax reduction is given to an investor while investing in real estate because of the consideration of rental repairs, maintenance, cost of legal services, utilities etc. The Amaryllis by Unity Group is a luxurious residential project by Unity Group that gives investors an opportunity to save their expenditure on taxes.
Ideal for Long-Term Investment– An investment in real estate can be a settlement option for you. The properties in the real estate sector mostly appreciate with time and have guaranteed return on investment.  Also, while making an investment in other areas like gold can be a short term investment with immediate returns, investing in real estate has assured long term returns. The prices of gold keep fluctuating, but real estate properties, if bought wisely in a good location, is a lucrative option for investors.