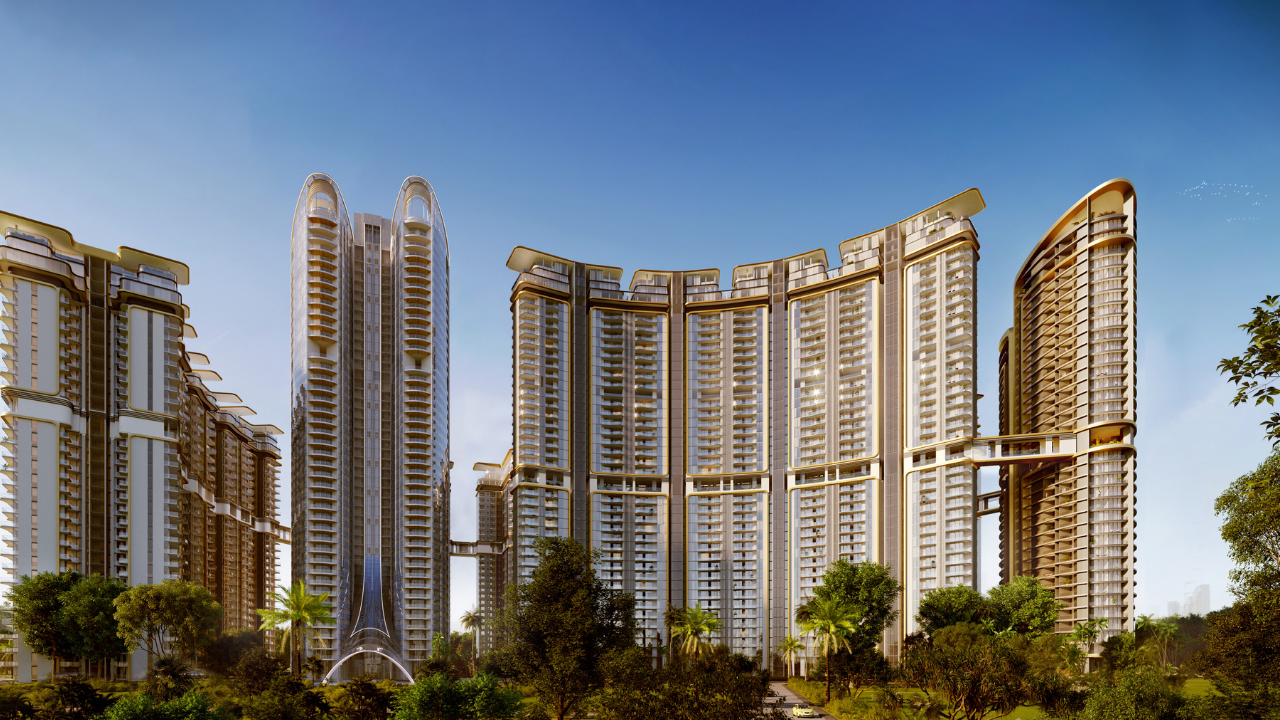 Real Estate
The Importance of Architecture in Modern Luxury Housing
Architecture holds a prominent place in the design language of luxury. Though a home is not complete without high-tech security technology, large rooms, a high-value address, it is the architecture that gives rise to the first sharp intake of breath – the feeling of wonder and awe that delights residents and charms prospective buyers. With large canvasses at  The Amaryllis, the scope for artistic embellishments is unlimited.
The historical luxury resided in palaces. Today, it may be a thing of the past, but recreating the same ambience in the architecture and interiors of today's modern apartment projects is still envisioned, equipped with state-of-the-art facilities and modern technological advances. Functionality and design must blend seamlessly, and to achieve this is no easy task for luxury developers. 
Trendsetters exist not just in design, affluents describe luxurious living through their trendy and impeccable residences. Invariably ease, exclusive versatility and reliability are ideally coupled with grandeur, rich material spectrum and a touch of personalised magic. Luxury life is represented by plush with their discretionary wealth and global palate. They offer architects and planners the chance to access their imagination, resulting in spectacular built-up spaces.
Featuring an opulent style, a deluxe personality, and an understated elegance, the luxury modern residences by The Unity Group are an example of grandeur & extravagance, sustainability and natural kaleidoscope. Living in the heart of the capital has always been a huge aspect of luxury spaces and today the millennials are looking to stay away from the noise of urban life while saving time to commute. They want the best of both worlds and Unity Group has come up with luxury living in Central Delhi to appease this clientele. 
At the end of the day, this initiative reflects both the modern and the evergreen face of luxury – one where creativity and the nature of design and content have a major part to play, albeit away from the chaos of the city and its oppressive spaces.