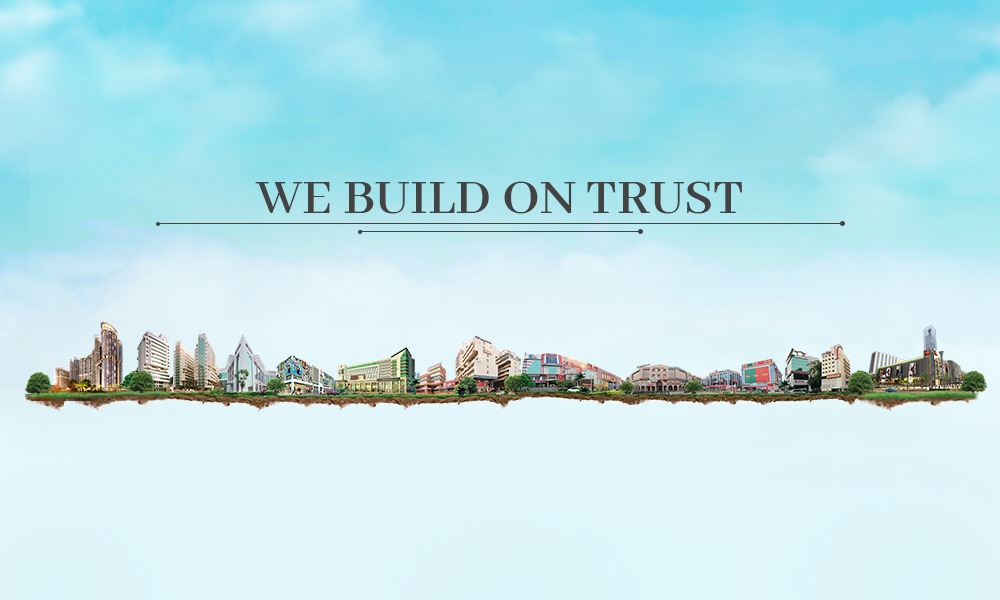 Real Estate
HOW TO CHOOSE A GOOD DEVELOPER
Developers dominate the real estate industry, and tough competition is always present. Each developer strives to offer better projects than the rest, whether it's technology, infrastructure, or amenities, making it hard to choose the best developer out of the pack. 
Before you invest your hard-earned money, it would be best if you considered many factors. The property developer needs to meet several of your expectations, right from your budget to his deliverables.
Unity Group, since 1996, has been building success, working on the principles of transparency,  vision and commitment. Unity Group has earned a reputation as one of the most trusted developers in the real estate industry.  
Here are some tips for choosing a real estate developer.
1. Evaluate the developer's track record
It's the first thing that you should do. You must have all the pertinent information, such as developers, financiers and promoters. An overview of a project is always helpful because it helps to know who will make your vision come true. It is essential to take the time to look at the past projects with this developer to understand how they work together and their strengths so they can help make up for any shortcomings in other areas.
This step could save you from having problems further down into development, where everything becomes exponentially more challenging.
Unity Group's success can be attributed to its 'Zero Litigation' business model. Through the philosophy of transparency, timely delivery, and customer satisfaction, Unity Group intends to establish itself as an industry leader.
2. Review necessary approvals
There is no need to cover all the legalities involved, but make sure to look into important factors like bank loans, land acquisition documents, and others. By doing this, you will ensure that any future legal complications will not affect the project.
As per the proposed sustainable design, The Amaryllis by Unity Group is slated to achieve LEED Gold certification (Green Building).
3. Talk with their existing Customers
Ensure that you verify with their previous customers and owners how well those developers delivered the project and how well they responded to customer inquiries.
Look at different platforms to see if users have left reviews. Contact them to learn more about the developers. This will also allow you to build a relationship with the existing owners at the same time.
Over the years, Unity Group has built trust & transparency with their clients, a symbiotic relationship. A profound focus on clients' needs has led Unity Group to enjoy patronage by some of the leading names in retail, hospitality, financial services, and corporate sectors.