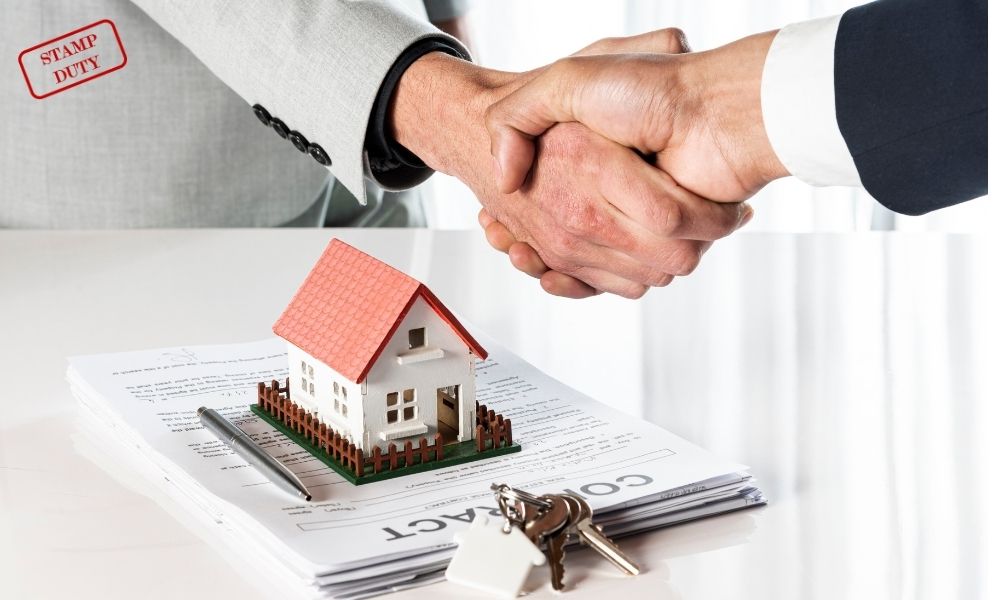 Real Estate
E-stamp paper & its Importance
The E-stamp is a modernized version of the government's collection of stamp duties from the public. This procedure, which is a computer-based program, is considered to be a more convenient and efficient way for the government to pay non-judicial stamp duty. It has substituted its quality and efficiency for the use of conventional stamp paper as it is considered to be a more efficient, safe, and tamper-proof method. 
When you buy or sell a house, you need to pay stamp duty on it to finish the transaction successfully. Many of you who have been through the conventional payment process will know how boring and time-consuming it can be. Most of these issues can be addressed with e-stamping.
Why is E- Stamp paper needed?
E-stamping provides a safe electronic technique for stamping documents involved in any legal transaction and prevents government tax leakage. This e-stamping method is so powerful that it allows all the relevant information to be stored in a safe electronic form and provides a central data bank for easy verification and authentication. The Amaryllis gives full support and guidance to their customers in order to make a smooth E-stamping process for luxurious Flats in Delhi.
The purchase, sale, or even lease of your property or the development of assets (in short, all transaction-related activities) allows the central or state authorities to pay you to stamp duty on the property. So, how do you pay for it? Such payments to the government, as determined by the authorities, are made through the purchase of stamp paper of various values. When you make the payment, it is evidence that the appropriate fee has been charged to the government. For you, it also serves as a potential guide.
How to generate E-Stamp?
The Stock Holding Company of India (SHCIL) is the central agency responsible for the establishment and maintenance of e-stamping documents. States such as Karnataka, Delhi & the National Capital Territory, Gujarat, Maharashtra, Assam, and Tamil Nadu have access to the e-stamping facility. SCHIL has linked up with different banks that serve as approved collection centers for it. In cash, cheque, bank draught, or by national electronic fund transfer (NEFT), you can pay the stamp duty. Only if the payment is made by cheque or NEFT will the stamp certificate be obtained after the money is collected by the SHCIL.
A sample copy of the e-stamp is sent to the applicant after the payment has been made by the bank. As a cancellation attracts about 10 percent of the stamp duty charges, it is important to carefully check all the details.
The final e-stamp is released after the applicant has signed the preview copy. The records that are being documented must be attached to this certificate. The Amaryllis by Unity Group brings new homes with easy to stamp duty and registration charges.