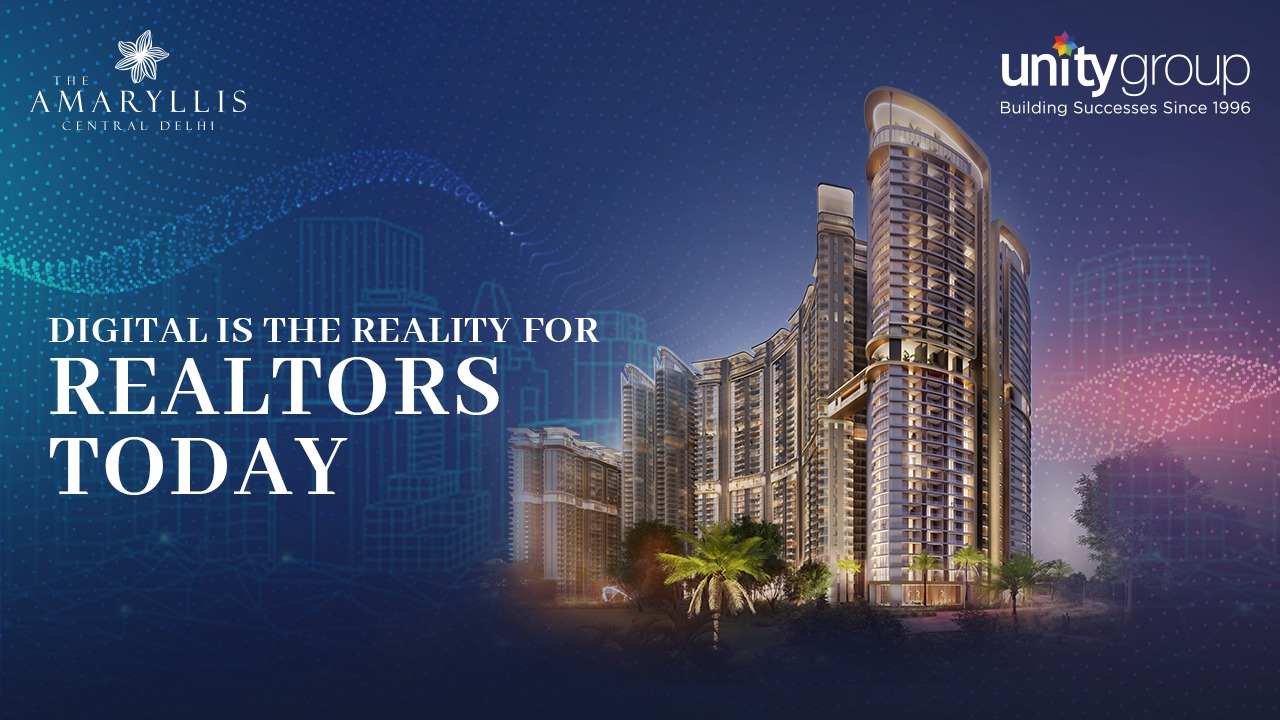 Real Estate
Digital is the Reality for Realtors today
The real estate sector, which was still on the brink of digitizing its operations virtually has integrated technology seamlessly with the unfolding COVID-19 pandemic and the declaration of the shutdown. Developers have made a global jump in residential real estate. They have become more likely to engage in online shopping programmes to ensure a fast home sales process during the pandemic.
There is a fair deal of momentum in demand for new housing, and we're seeing growth come back to the market. There is a rise in digitizing the sector, with most consumers using automated tools for house searching and project shortlisting in the midst of the lockout. The sudden occurrence of this ongoing crisis has undeniably intensified the pace of digitization within the market; redefining the boundaries to ensure that the sector remains afloat.
Several real estate developers have managed to digitize the full purchase process with the aid of state-of-the-art technologies thus keeping with their social distance policy.
There are several approaches that have made it easier for developers to respond to evolving conditions and that will be necessary during the 'new normal'. Social media has become increasingly significant. Realtors, along with their industry peers, aids to build powerful networks with customers and prospects across different social networking sites.
Video conferencing has emerged as a versatile multimedia platform that has increasingly been embraced by real-estate companies. While upholding social distance expectations, developers have ensured that they are in continuous communication with their consumers through the use of digital platforms. Product launches, live bookings can all happen online, without the need for any paper interference. Social isolation has modified the way people communicate and function in physical environments. Developers are working to integrate technology and to reach a larger audience and provide home buyers with exclusive virtual tour experience. These contactless walk-throughs save time, discourage multiple users from visiting homes, and are suitable for the initial stages of online home viewing.
Customers, today are active on internet platforms, and developers are continuously coming up with new ways to market their homes digitally.This adoption of technology has provided them with ease, and it is not going to cease even after the pandemic. Digital platforms that serve the industry today will form a solid base for companies tomorrow, and these emerging tools will create a smooth shopping process for homebuyers.