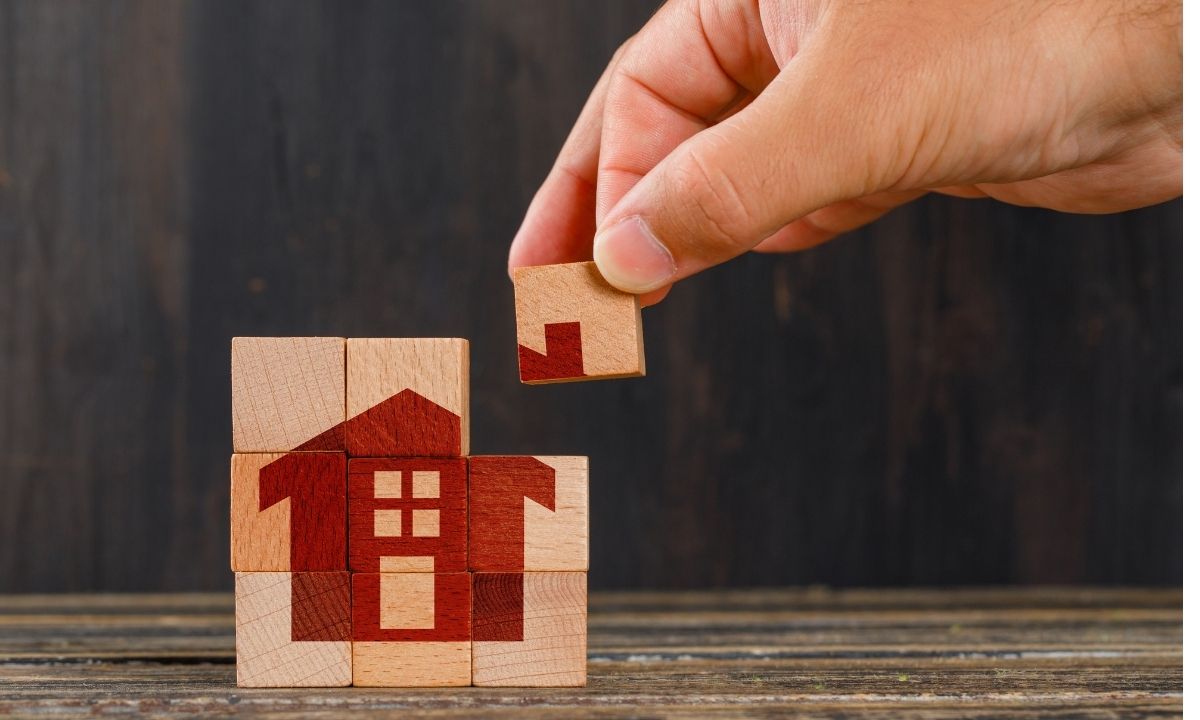 Real Estate
Current Trends and Opportunities in the Real Estate Sector
The largest contributor and employer in India, second only to agriculture, the Real Estate makes for 11 percent of the GDP approximately. The sector is expected to increase further as a response to the shift in consumer's perspective and preference for homeownership.  Real estate is anticipated to contribute 13% of India's GDP by 2025. Development in real estate would have a rippling impact on ancillary industries such as infrastructure and cement, leading to the growth of direct and indirect jobs.
Key Trends
With the lockdown after the pandemic outbreak, the real estate market hit hard, with prices dropping down and construction workers leaving most of the building sites.

Young professionals that have formerly added to the rental of Gurugram's real estate groups are on the lookout for buying houses for both personal and investment purposes.

Another development is the spread of automation, which has streamlined some activities and decreased labour dependency considerably. Technology service providers are expected to benefit tremendously as all real-estate companies are using upcoming innovations. 

With sustainability gaining new momentum in real estate, eco-friendly developments and energy-efficient buildings are valued by customers.
Real estate, whether industrial or residential, is perceived to be a comparatively secure asset class for investors. India's rising economy and a strong customer base are conducive to investment in real estate.

Renowned international architects are now looking to the Indian market and are partnering with leading real estate companies to design remarkable projects. The Amaryllis by Unity Group is one such project where the Italian luxury brand, Versace, has doled out its designing flair in the upcoming tallest residential structure of the city. 

The situation of depreciating rupee and declining crude oil prices further articulates investment opportunities in India. Multiple work openings at Corporate Inc in India, work shortages on the foreign market and economic instability triggered by the pandemic would lead to NRIs seeking to return to their country.
Improvement Areas
The exemption from stamp duty for long periods of subsidized accommodation could be a strong tool to improve the real estate market. While stamp duty is a source of revenue for the government, in the past, many state governments have increased stamp duty to 6-7%, which is not in line with today's market realities.

The launch of RERA in primary residential real estate was a groundbreaking development of India's primary housing sector. But, the secondary market as an entity is extremely disaggregated and, considering the lack of knowledge, commodity standardization, and confidence. It is important to ensure that any agreement in itself is well established and that any violation of contract on the grounds of malfeasance can be deterred.

The digitization of land records is a defining feature of the established real estate industry and should be a priority, as this will be the biggest factor in building a reputation to allow glitch-free investment in the industry, both nationally and internationally. This would also promote the large-scale construction of surrounding suburbs by private sector companies, generate direct and indirect jobs and raise the country's GDP.