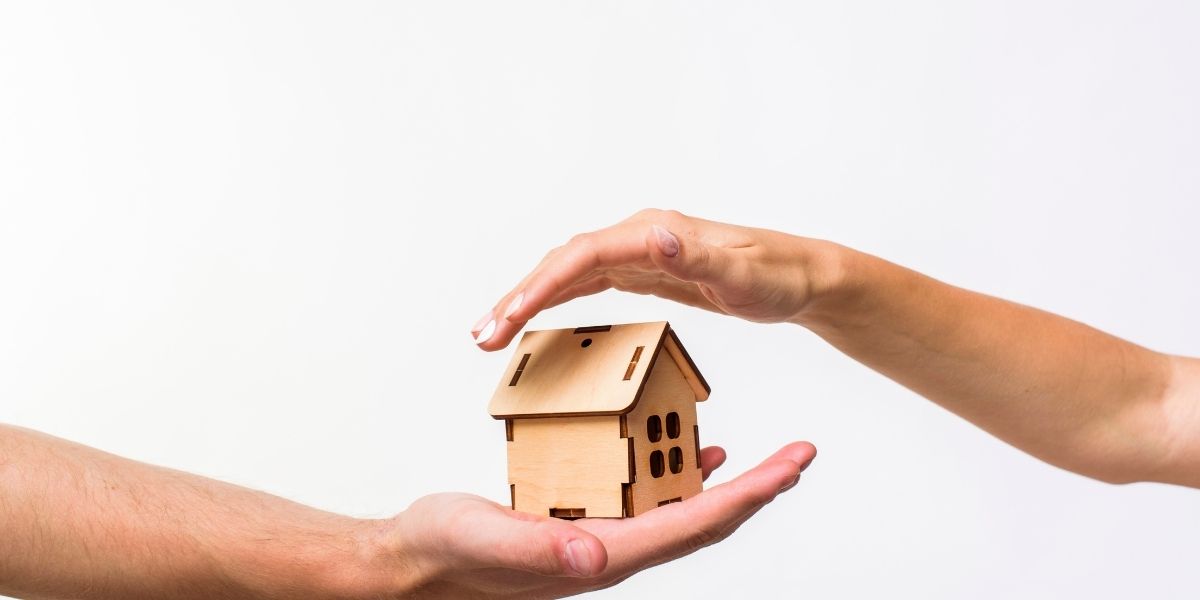 Real Estate
Common mistakes to avoid when investing in real estate
Real estate market can feel like getting into a big maze. Confronting with a sea of choices to choose from can get overwhelming. But, if investing in real estate was easy, everybody would do it. Fortunately, many of the challenges that consumers face can be eliminated with due diligence and careful preparation before a contract is signed. The trusted developers like Unity Group makes investment a breeze and an uncomplicated experience. We have curated a list of common mistakes that many investors do, so you can avoid them. 
Skimping Research:

This is one of the most neglected facets of investing in property. Before investing, you must first examine the market dynamics and carry out a detailed analysis of the prevailing property prices at the target property. Without sufficient awareness and comprehension of the business, you are more likely to be misled by brokers or dishonest agents.
Credit Score:

Nothing is as critical as reviewing the finances before entering into a new investment contract. If you're looking to take a home loan, you'll need to consult a bank to know your eligibility. Getting a decent credit score would help you get a lower interest rate loan and a longer repayment period. A credit score of 700 or higher is deemed to be strong and improves the reputation to get a loan.
Total cost of Real Estate Investment:

When investing in property, investors seem to ignore the added cost of repair, furnishing and monthly living expenses. There are property taxes, home insurance and duties incurred too. Considering these costs helps you make an informed judgement. 
Developer's reputation:

It is advisable to look for a trustworthy property developer. In addition to global amenities and infrastructure, along with high-quality building and mind-blowing architecture, renowned developers like Unity Group will also ensure that development has earned all the approvals and permits needed for trouble-free handovers. They also ensure that ventures are RERA accredited for transparency in transactions
Monthly Expenses:

There are often two types of costs involved with the purchase of the real estate. The first is the obvious cost of the property and the mortgage you bear. However, almost every one underestimates the second cost, i.e cost of the monthly living expenses. Consider these thoroughly before investing. 
Managing everything solely:

Although you might have done a lot of transactions in the past that have gone well, the process may not run as well in a down market and asking for help after an unfavourable deal might not be too helpful. Real estate buyers must tap any available opportunity and seek professionals who will help them make the best investment.
Seller's needs:

Although you need to be crystal clear about the particular needs and goals for the property you are involved in investing in, a smooth deal between the buyer and the seller is only made because the purchaser takes the time to turn his attention on knowing the other party. What we mean by this is that if you can get to know what the seller really cares about and what they want, it would be much easier for you to find common ground for successful negotiations.