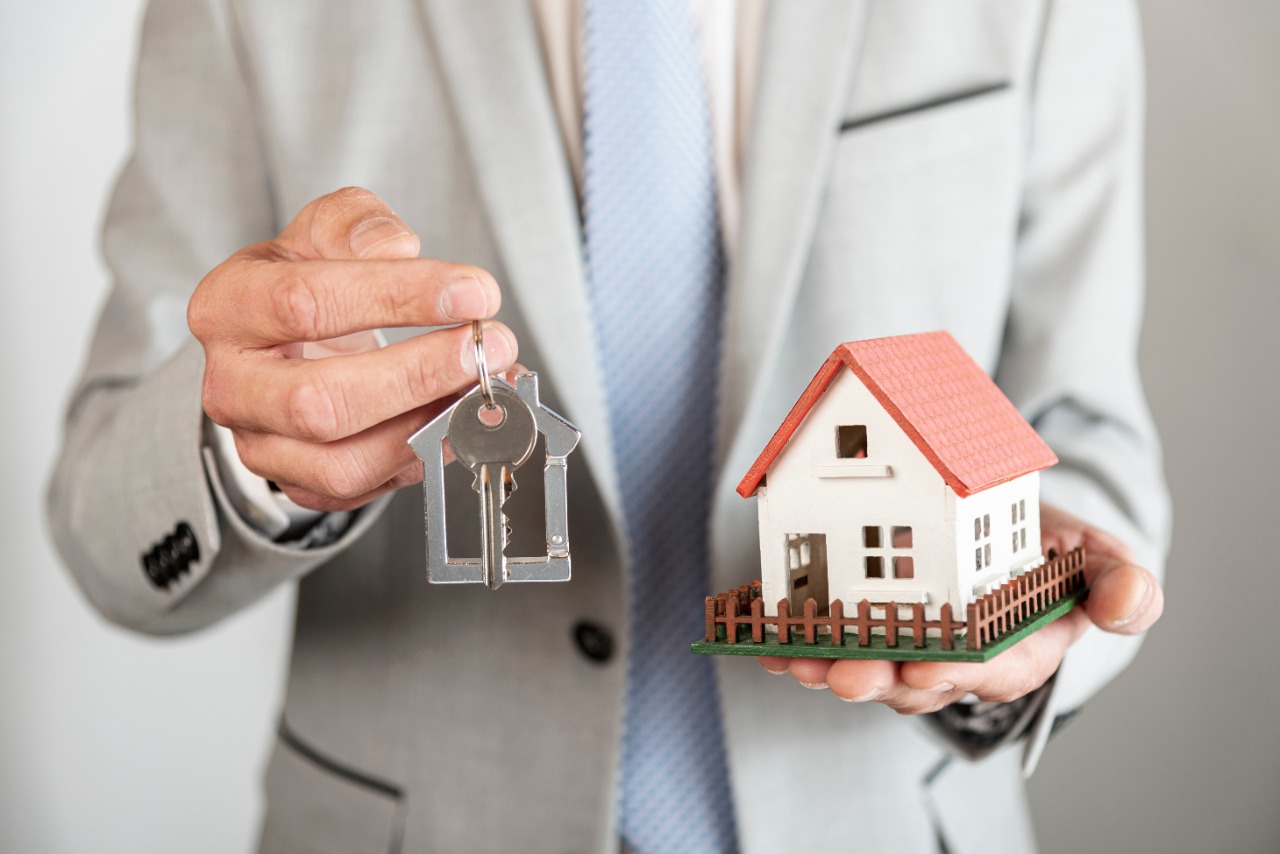 Real Estate
Big Opportunity for NRIS to Invest in Indian Real Estate
When it comes to long-term investment then people try to go for real estate. Right? Buying any property or investing in any real estate is one of the best options. But, is it a good time to invest during such a pandemic time? The economic impact of coronavirus has been devastating, but the scenario has also dramatically improved for many industries, particularly the Indian real estate sector. Many individuals are now considering investing in property for their protection as well as receiving good returns in the future due to the pandemic. Unity group has a wide range of apartment options in the real estate field covering beautiful and luxurious apartments in Delhi.
The real estate sector in India is going through a remarkable phase of transformation and revival. In the weeks since Covid-19 prompted much of India to go indoors during the defensive lockdown, residential property in India has seen a big leap in demand from NRIs.
Reasons why you need to do Investment in central Delhi
A long-term investment is the best and safe investment and when you are planning to buy real estate property then investment in central Delhi will be the best decision. 
From being the major commercial hub of India, real estate property in Delhi is the hotspot for various investors as this place has all kinds of connectivity through the roadway, railways, airways, etc. The amaryllis covers some luxurious flats in Delhi which are in a prime location and are the best place to invest money. It happens that Delhi entertains people of all kinds. In this case, investing in property happens to be a great resort. 
The first point that comes is the investor-friendly policies for better investments have been pushed by the government. For example, numerous IT-related policies have been announced by the government to make it easier to do business in the country. The government has implemented numerous FDI-related reforms in this regard and taken in more foreign investment. 

Secondly, the primary motive for people to invest in Delhi is world-class infrastructure and institutions. Delhi is well structured and has something for all the sectors, with different corporate entities in place for established investor markets. Here, great interconnectivity with metros, buses, and cars serves as a great backbone for delhi's economy.

Thirdly, a major consumer market happens to be Delhi. The manufacturing and service sectors have recently become significant contributors to their economy.

Finally, its skilled workforce makes it a renowned location in which to invest. In Delhi, you will find the best industry experts and professional employees who are excellent in their profession. The Delhi-NCR market is also a big corporate center, experiencing the private sector's highest hustle-bustle.
There is a lot of real estate developer in Delhi who are providing affordable housing solution which can easily fit in your budget. Unity group has all types of property and luxurious flats in Delhi which can easily meet your needs and requirements. Don't waste time, just make your investment a profitable one.