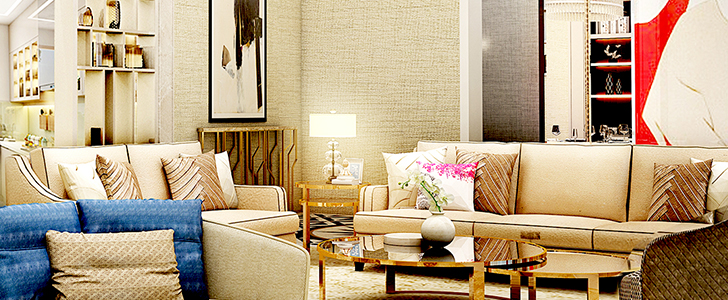 Residential
Bespoke Luxury, Unmatched Living
What good is luxury if it is not tailor-made to suit your exact and precise needs?
Welcome to The Amaryllis, Phase II, exclusively crafted, bespoke apartments that elevate luxury to a new level.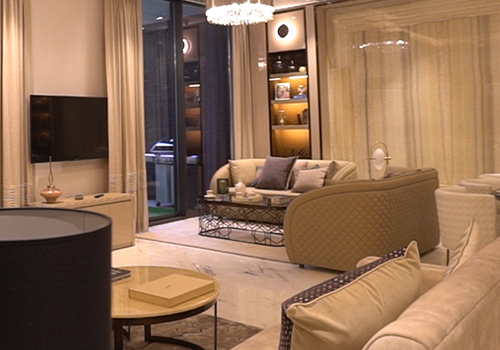 These apartments are an apt reflection of how you choose to live and amplify your style and class. From all the interior walls to its splendid Italian marble or the bespoke wooden flooring that decorates the interiors, every aspect can be altered depending on your definition of luxury.
As you step into its living and dining area, its 25 x 22.6 feet expanse wows you with space and design aesthetics. This wide canvas belongs to you and your imagination. Customize it, do it the way you want; to suit your lifestyle, choice, and dreams. 
Matching your lofty idea of grandeur, its floor to floor height of 12 feet amplifies expanse.
Connected to a large, piano-shaped balcony, this aesthetically designed space transports you to a view that is bound to mesmerize. 
The attached kitchen enables you to dish out culinary delights for your guests sans any delay or hassle. 
With Concierge benefits that go beyond imagination, the world is a smaller place and the luxuries of the entire universe await to be explored and cherished.
Come, surrender to luxury, that too custom-made to suit your eclectic style.