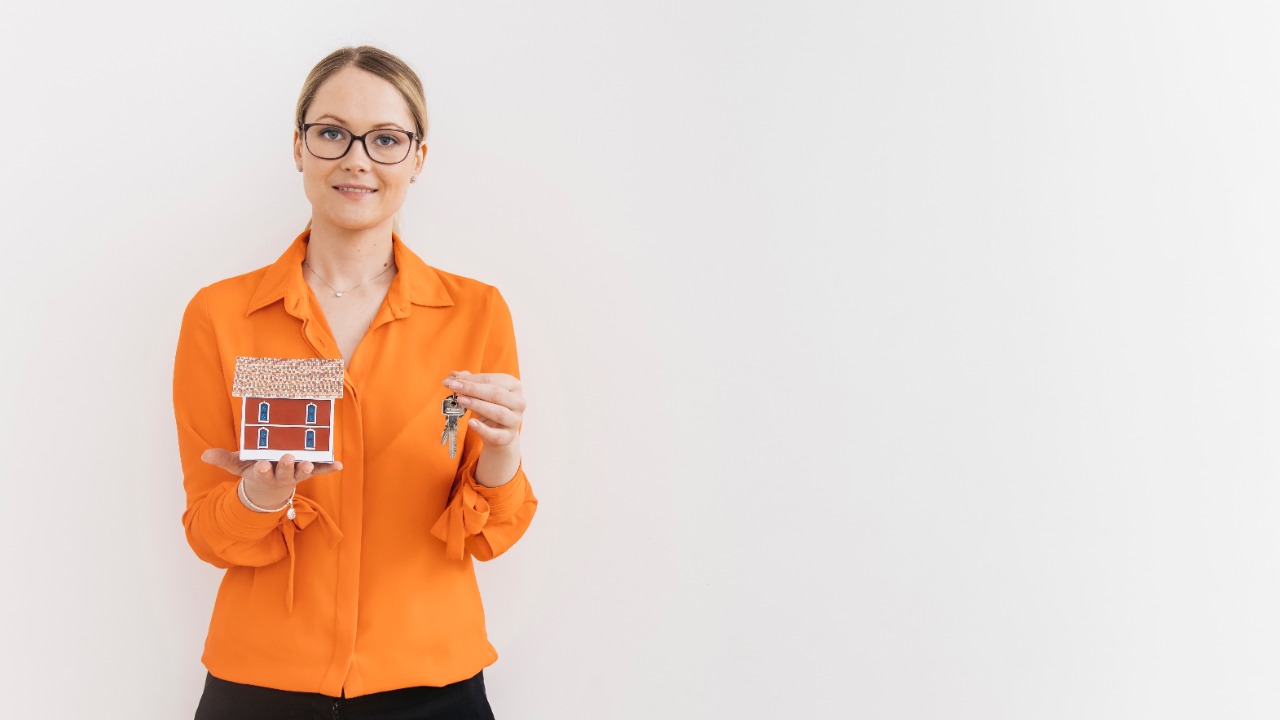 Real Estate
Advantages for women home buyers in India
Roti, kapda, aur makaan are the basic needs of a human. A home is one of the primary aspects of the onset of civilization. Men and women created their lives together in a home; men build houses, a woman made it home. The system sustained for a coon's age. Slowly and steadily, the woman's efforts got sidelined and men became the 'heroes'. But, gradually with the patriarchal set up twinging like a chronic disease and women empowerment gaining momentum, the women have realized the significance of owning a house. We, at Unity Group, appreciate this shift in dynamics. Let's look at the advantages for women home buyers in India.
1 – Home Loans at Lower Rates: The rate for home loans is further reduced for women to encourage them to buy a house. The luxury apartments in Delhi at The Amaryllis by Unity Group are the perfect choice to make a home, with safety in check and convenience assured. 
2- Discount in Stamp Duty Charge: To facilitate the women for buying a property, the government of India has provided a discount in stamp duty charge. The Unity Group values this and the luxurious society in Delhi, The Amaryllis is built with due consideration of women's freedom and security.
3- Tax Benefits: Owning a house gives women the benefit of tax deductions. And owning a house The Amaryllis, Karol Bagh gives you the added advantage of the flexibility to travel as its located in the central part of the city and makes for a great investment.
4- Benefits under PMAY scheme: The PMAY scheme 'a woman owns house ownership but the highest subsidy that can be used is Rs 2.67 lakh. This is to keep women at the designated class of groups who have preferential housing allocations over their male counterparts.
5- Secure financial cover: A property is a great investment. It is valuable for a woman to invest in her own house and be independent in the truest sense of the term. The Amaryllis by Unity Group is a great property, for not just living but as an investment too.