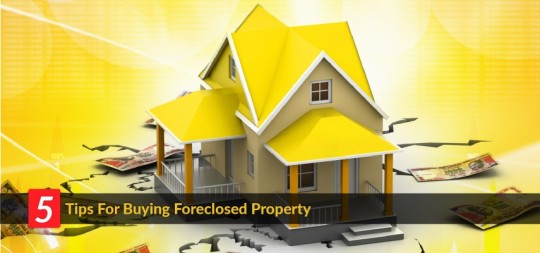 Residential
5 thing you should check before buying a property
When you are in the market to buy a property, then you have to face a lot of hassle. Here we have given a list of do's and don't's that you have to follow to ensure that you get a good deal and enjoy your stay in complete peace without worrying about the ownership claims or cost escalations. Go through each of these points carefully and try to follow them when you go out to buy a new property.
1). Location: Location is very important when you are looking for a new property. Whether you are looking for residential properties in Delhi or even in a tier 2 or 3 tier city, the importance of location is essential. Find out more about the level of infrastructure around the property. Look at communication issues very carefully near the properties like train stations, highways, metros or airports. Besides, also look at whether the property is near your place of work or not. If the property is far away, then you have to pay a lot of money on your transportation cost.
2). Community: When you are looking at different residential properties in Delhi or for that matter any other place, make sure to look into the community life of that housing society and the neighboring areas also. If you see that the housing estate where you want to buy a house has a healthy atmosphere and people of similar status live, then it will be an ideal choice to raise your family there. Try to avoid any housing project that is near any slum area, as that place may have higher criminal activities.
3). Condition of the property: If you are in the market to buy a second-hand property, then you should take a structural engineer with you to inspect the house thoroughly. He should look very carefully to ascertain whether there are any structural damages to the property or do the house has any problem with water damages or termite issue. Only after the expert gives the go-ahead, you can make arrangements to buy the property.
4). Price of the property and its size: Always look for a property the price of which you can afford. If you buy a big house by taking a big loan, then it will have a damaging impact on your finances. Similarly, make sure that the house you want to buy have the requisite space for you and your family. If it is too small or big, it will not be the right for you.
5). Completion certificate: This is an important document that you have to take from the builder that certifies that all the laws for building the house were adhered to and all the facilities promised are completed and the flat is ready for habitation.