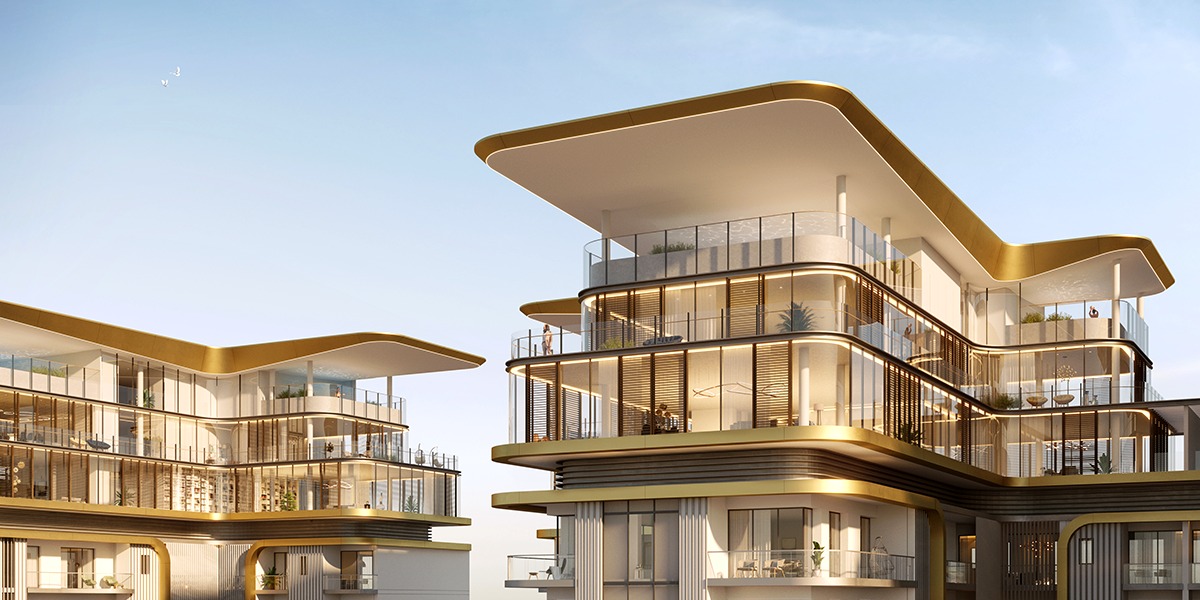 Residential
5 reasons to select the Amaryllis as your dream home right now
If you are looking for a superlative living space in central Delhi, then Amaryllis would be the perfect choice for you. This amazing residential complex spread over 40 acres is going to be one of the celebrated addresses in the country. While there are innumerable reasons that make this residential project one of the biggest and premium living spaces for the rich and famous in India, we have included just five of them here for your reference.
1). Location: One of the most important reasons due to which Amaryllis is such an attractive place to live in is its premium location. This beautifully designed residential complex is located in central Delhi and offers easy access to some of the important locations like Lutyens Delhi, Connaught Place, Rashtrapati Bhavan, India Gate and many more. All these addresses are within a 6 km radius of Amaryllis.
2). Facilities: Unity Group, is the developers of The Amaryllis luxurious gated residential apartment complex, offer super luxurious facilities to its inhabitants so that they can enjoy an excellent lifestyle. This huge residential complex is designed to offer all the facilities in the complex itself. Therefore, if you are a foodie, then you will find a multi-cuisine restaurant and bakery inside the compound very much to your liking. On the other hand, if you are a fitness enthusiast, then you will fall in love with some of the amazing facilities available here, including a state-of-the-art gymnasium, aerobics studio, a temperature-controlled swimming pool, a basketball court, Squash and lawn tennis court, rock climbing wall, Badminton court, Yoga studio, and a kids play area. If you are looking for someplace to relax, then you can avail the services of the spa, or go to the library, coffee shop, salon, and many more.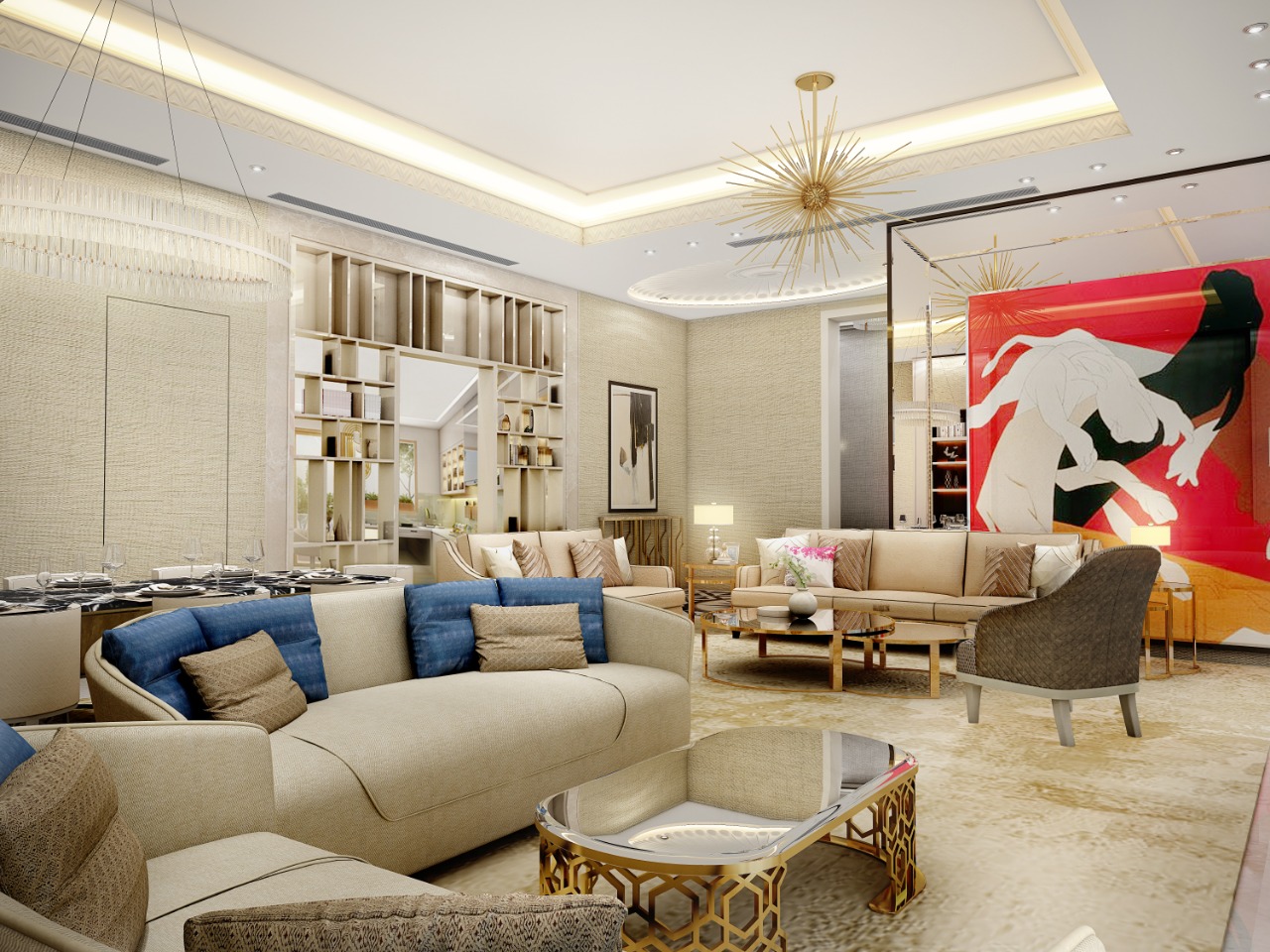 3). Luxurious apartments: To ensure that the inhabitants of The Amaryllis experience their life to the fullest, the apartments are built to offer a super luxurious living experience that only a few residential complexes in India can even come close to. Keeping the safety of its inhabitants' in mind, the apartments of this huge luxurious residential complex is built as per seismic zone five standards. There are numerous independent designers available who can design the house of each unitholder as per their own choice and budget. The apartments in this residential complex are available in 2,3,4,5 BHK configurations and their prices can range from ₹ 1.85 crores to ₹ 8.05 crores.
4). Leading Architects: Unity Group, the main developers of The Amaryllis have engaged some of the leading architects in the world to design this luxurious housing complex. For example, the interior designing of the beautiful twin tower is done by world-renowned Versace Home and is expected to become the highest building in Delhi when the project gets completed in 2020. Furthermore, the main designer of this project Benoy from the United Kingdom, and GPMA from New Delhi, are the principal architect of this project. 
5). Concierge service: If you decide to live in this beautiful residential complex, then you can avail of the services of the Club Concierge who are considered as the best concierge service provider in India. They can help you to book train or flight tickets, special events on any other services that you wish to ensure that you and your family enjoy the best lifestyle that money can buy in the heart of Delhi.
In addition to these, there would be a 1 km Skywalk that will come on the 20th floor that will give you a panoramic view of the central Delhi that includes the iconic Red Fort, Rashtrapati Bhavan and India Gate. Additionally, the Skywalk would also have a jogging track, Splash pools, gymnasium, skating rinks and viewing Galleries. The Amaryllis once completed in 2020 would be one of the top premium luxurious residential complexes in India that offer unparalleled living experience.